Description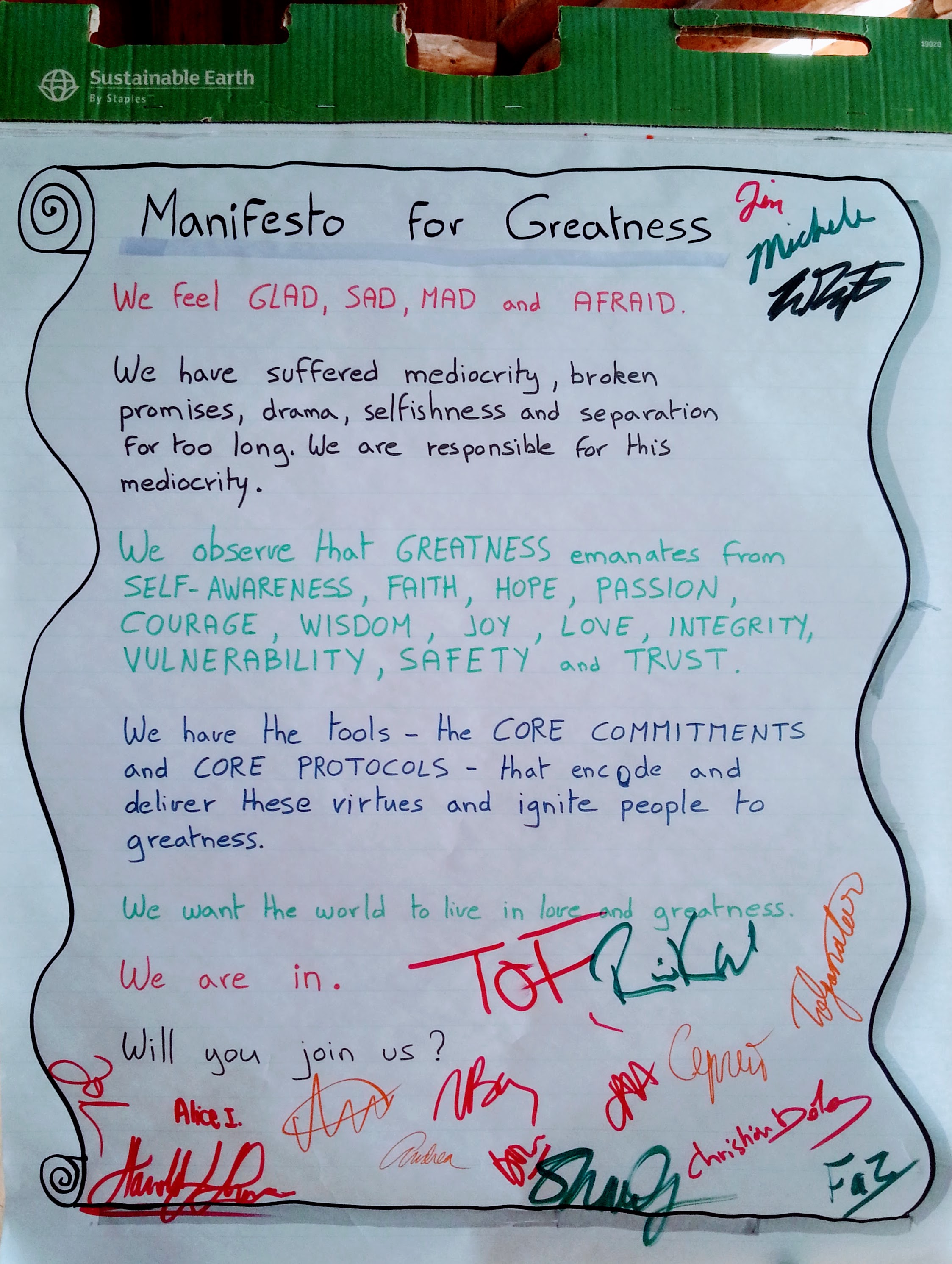 Attend GGCON2018 and metamorphose into your new self!
The conference will be online!
GGCON is a conference that uses Open Space technology, so there is not distinction between speaker and attendees, everybody can be both. Come, discuss and learn about greatness in every aspect of life, work, relationships, software development, teams.
This year's theme is:
"Awesome humans, high-performance teams"
Organizers:
David Papini, Marjan Venema and the Greatness Guild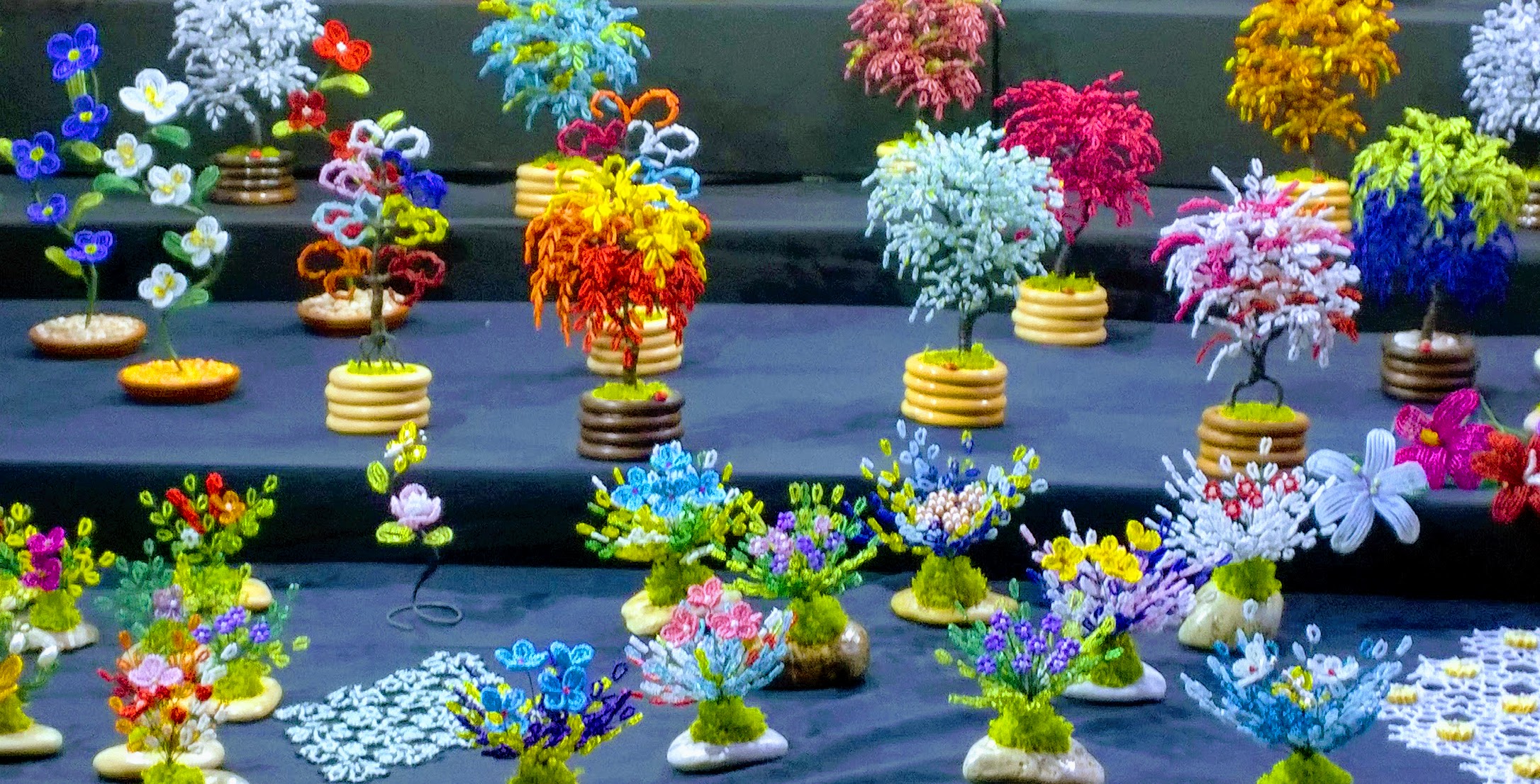 Ticket price include the conference attendance and dinner on Monday evening.
Accomodation is up to attendees. If you have dietary requirements for lunch and dinner, let us know emailing david@greatnessguild.org
AGENDA:
Monday Sept. 25th
2pm: Opening session
Tuesday Sept. 26th
11pm: closing session
Speakers & Session Titles
Fazeel Gareebo

: Whats'in a team?

David Papini

: The neuroscience of greatness

Neha Rahaman

: Agile vs Agility

Rafael Ribeiro

:

How Agile can humanize your hiring process!

Maiia Syta

: Diminishing marginal returns: what happens when a Scrum Master overthinking
Organizer of Greatness Conference 2018
Greatness Guild co-founder
Born in Florence in 1966 just few months before the deluge (that is a kind of destiny and a Jackson Browne song I love), living in Milan.
Started working with non-profit organizations then software developer, technical trainer and executive in national and multinational environments, moved from managing machine systems to trying to help human beings' systems.
David helps organizations, teams and individuals to create the culture they need to succeed fruitfully.
Published books about emotional intelligence and teams. Most recent are "The taste of emotions" (2013) and "Create agile and successful groups with NLP and Core Protocols" (2015)
A certified SCRUM Master with a background in psychology, IT industry certifications (MCT, CTT+, and MCSE), NLP Counselor and SCCM Certified Positive Psychology Coach, member practitioner of the International Association of Coaching (IAC) and member of SCRUM Alliance regularly speaking at gatherings, currently teaching at University of Bergamo's Master in Integrated Psychomotricity and consulting for IT firms. Co-founder and member of the Greatness Guild, focused on developing healthy team performance's culture. Coordinates the Italian peer coaching community at Reciprocoach.com and is member of the International Coaching Federation (ICF). Affiliate Member, IOC, at McLean Hospital, Harvard Medical School affiliate.