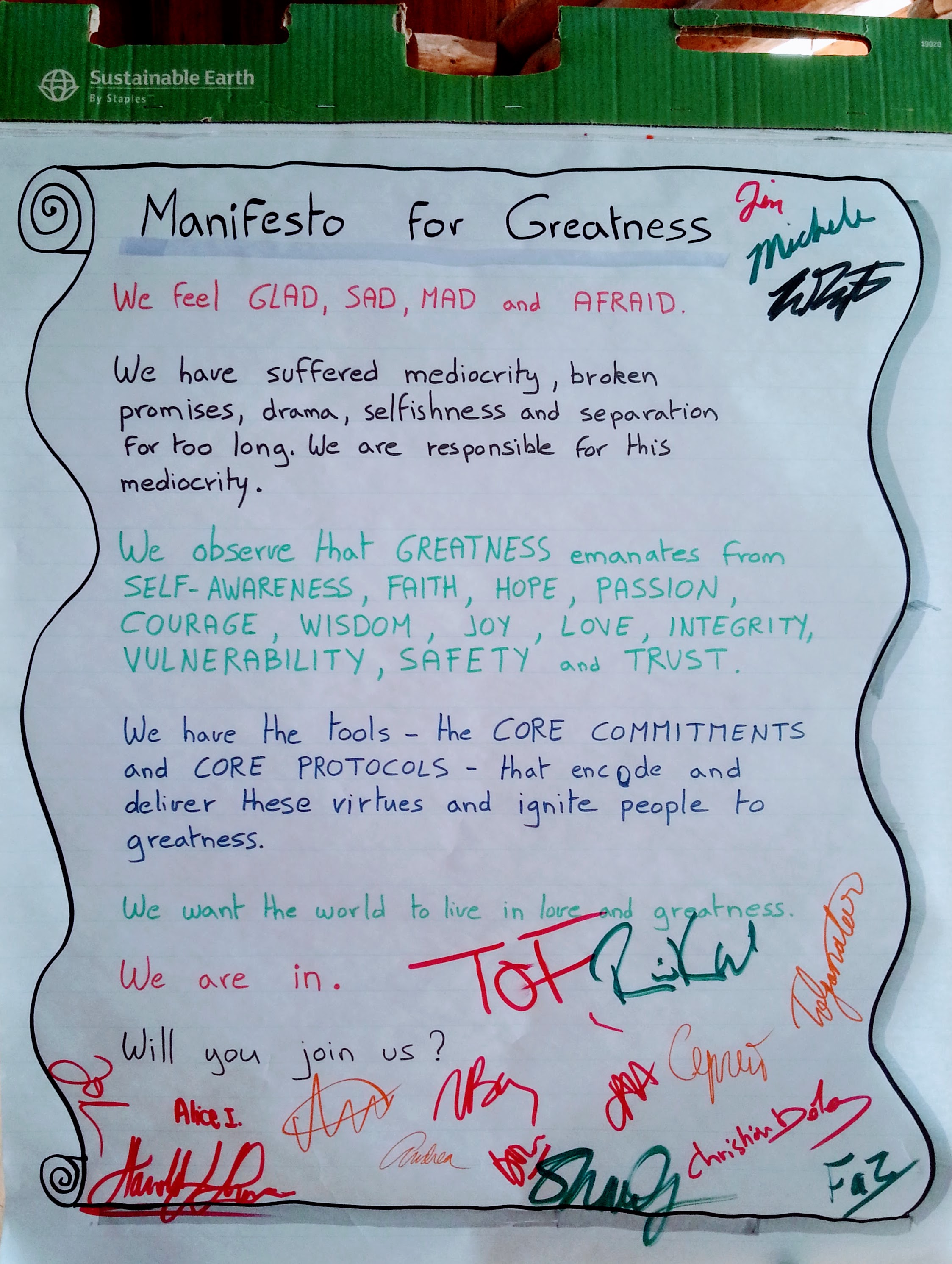 Attend GGCON2018 and metamorphose into your new self!
The conference will be online!
GGCON is a conference that uses Open Space technology, so there is not distinction between speaker and attendees, everybody can be both. Come, discuss and learn about greatness in every aspect of life, work, relationships, software development, teams.
This year's theme is:
"Awesome humans, high-performance teams"
Organizers:
David Papini, Marjan Venema and the Greatness Guild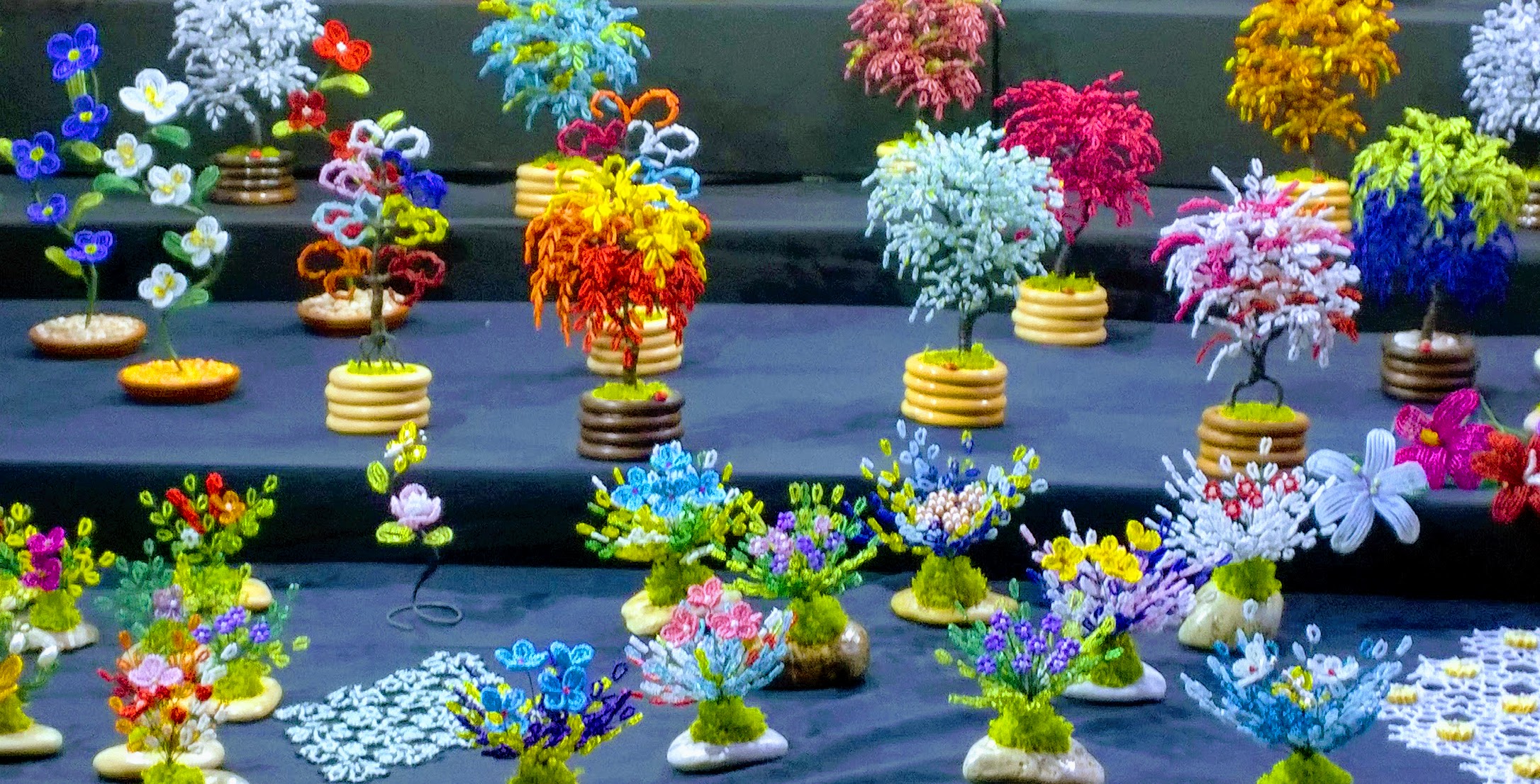 Ticket price include the conference attendance and dinner on Monday evening.
Accomodation is up to attendees. If you have dietary requirements for lunch and dinner, let us know emailing david@greatnessguild.org
AGENDA:
Monday Sept. 25th
2pm: Opening session
Tuesday Sept. 26th
11pm: closing session
Speakers & Session Titles
Fazeel Gareebo

: Whats'in a team?

David Papini

: The neuroscience of greatness

Neha Rahaman

: Agile vs Agility

Rafael Ribeiro

:

How Agile can humanize your hiring process!

Maiia Syta

: Diminishing marginal returns: what happens when a Scrum Master overthinking