Explore Italy's expression of gratitude in the form of the 'ex-voto'--from Pompeii to Rome, Naples, Florence and beyond.
About this event
Please read before booking. Scroll down for specific information on this conversation.
• The Forma Sideris 'Conversations Around Art' series are all donation-based—please offer what you can to help foster creativity and support our work during the pandemic. Suggested donation is €10. Thank you in advance!
• All Conversations are held at 7pm in the Italy time-zone (CET)and are 60 minutes long.
• If you cannot attend the live session, please note that a recording will be sent to everyone who has donated, along with supplemental links and materials for more about each particular subject.
• You will receive the Zoom link and password via email shortly after you register.
GIVING THANKS, ITALIAN STYLE: THE EX-VOTO
Tangible offerings of thanks to divinities—be they Etruscan gods or the Blessed Virgin and other Christian saints—have been common in Italy for millennia.
In this talk we will explore the range of objects called 'ex-votos'—including paintings, elaborate altars, entire chapels, small figurines, massive sanctuaries, and even tattoos—associated with spiritual gratitude in the Italian culture.
Join us as we go from Pompeii to Rome, Naples, Florence and beyond on a journey to learn more about and be inspired by these soulful expressions of faith and gratitude.
The conversation will be led by Alexandra Lawrence, an expert in the language and art of Italy. Based in Florence, Alexandra is a lecturer of art history and contemporary Italian cultural studies, and is an accredited guide for Italian museums and archeological sites. In 2020, she founded Forma Sideris, a space to have guided conversations about Italy and its art, literature, culture, and history.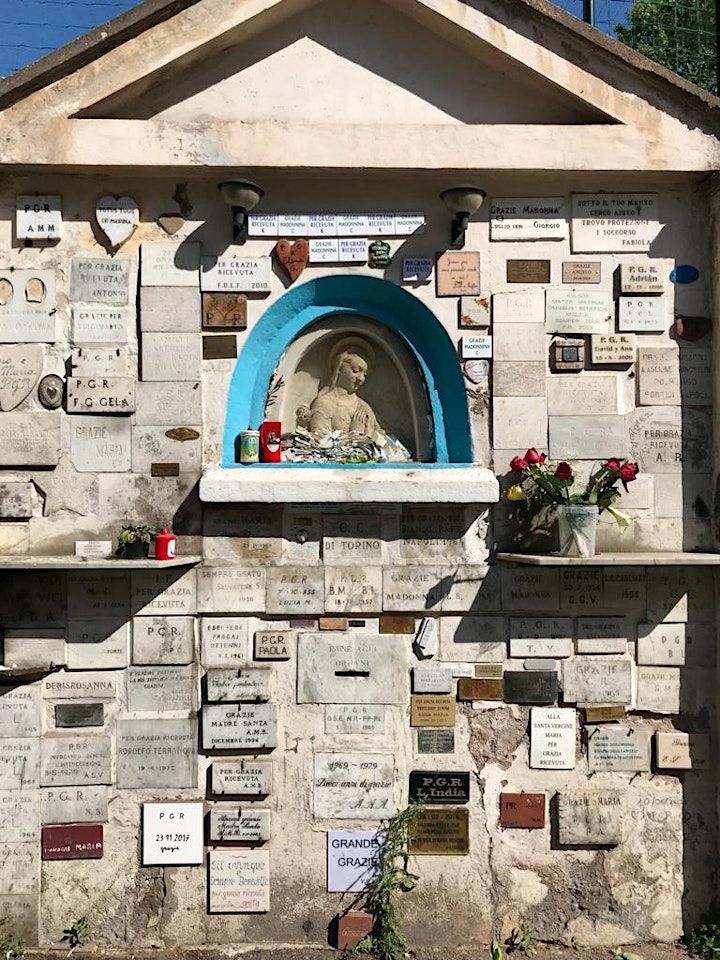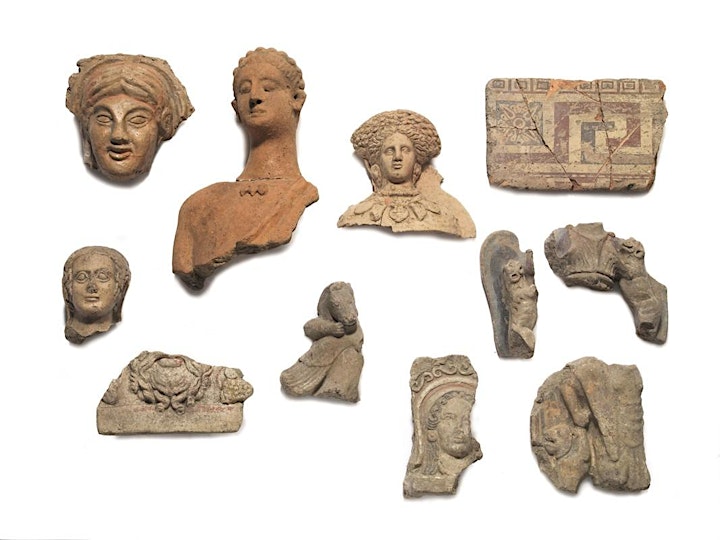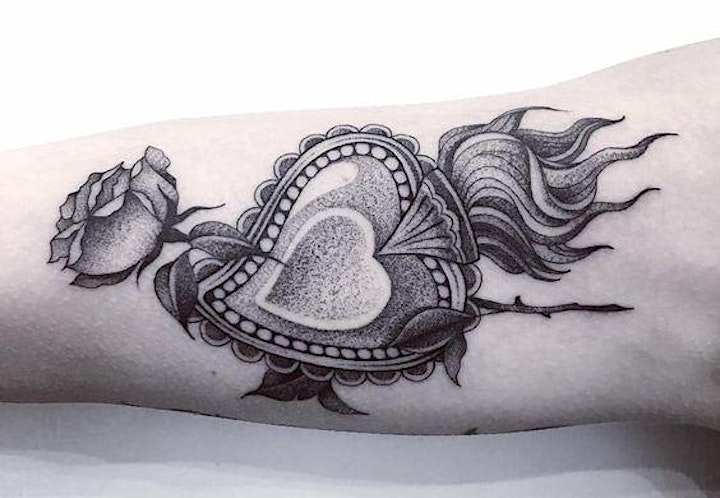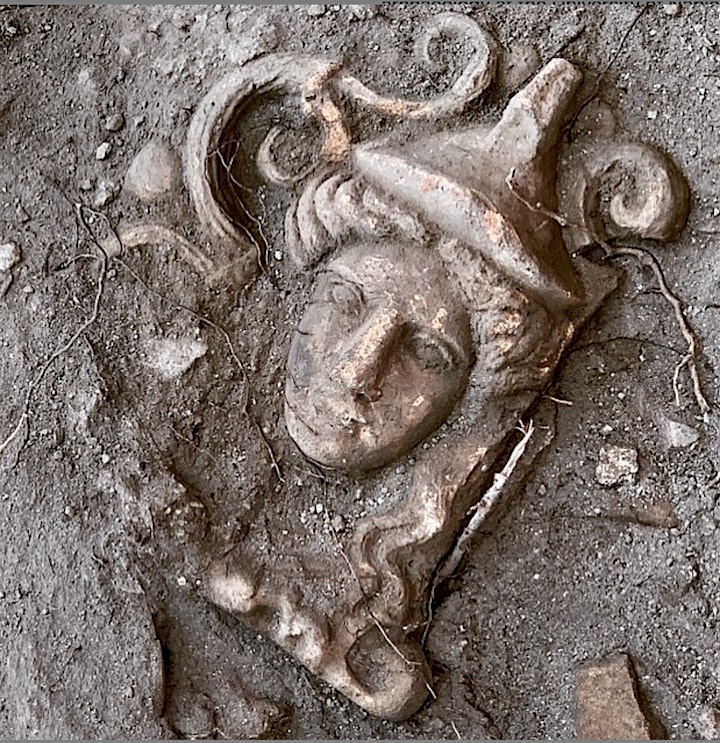 Organizer of Giving Thanks, Italian Style