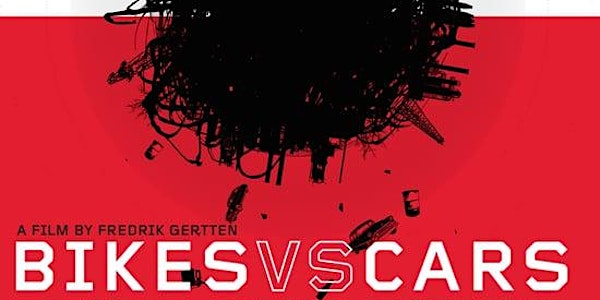 Film documentario "Bikes vs Cars" (2015) di Fredrik Gertten
Event Information
Location
Istituto Italiano di Cultura
38 Rue de Livourne
1000 Bruxelles
Belgium
Description
Bikes vs Cars is a documentary about the bike and what an amazing tool for change it can be. It highlights a conflict in city planning between bikes, cars and a growing reliance on fossil fuels. Activists and cities all over the world are moving towards a new system. But will the economic powers allow it? Bikes vs Cars, a new film project from BANANAS!* and Big Boys Gone Bananas!* director Fredrik Gertten, looks into and investigates the daily global drama in traffic around the world.
Sweden / 2015 / 1h 27 mins / ENG subtitles
There will be a Q&A after the screening.
Date and time
Location
Istituto Italiano di Cultura
38 Rue de Livourne
1000 Bruxelles
Belgium