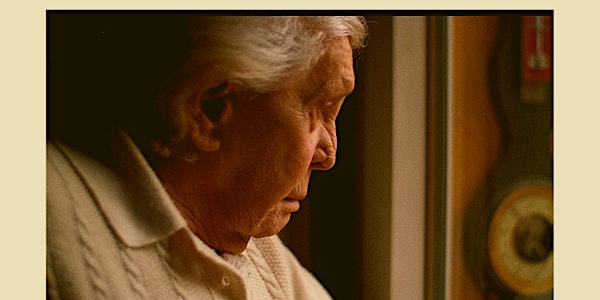 Film "C'è un soffio di vita soltanto"di M. Botrugno, D. Coluccini
Proiezione in occasione della Giornata della Memoria, che ricorda le vittime dell'Olocausto.
When and where
Location
Istituto Italiano di Cultura 38 Rue de Livourne 1000 Bruxelles Belgium
About this event
IT Lucy è una nonna di novantacinque anni. Nella sua casa, le foto ingiallite dal tempo raccontano l'adolescenza di un ragazzo, che all'epoca si chiamava Luciano, e stava per vivere il periodo più terribile della sua vita.
Lucy è la donna transessuale più anziana d'Italia. È una dei pochi sopravvissuti al campo di concentramento di Dachau ancora in vita.
Lucy, tramite la sua vita, racconta la storia del Novecento.
Gli eventi della sua turbolenta esistenza diventano la metafora di un'umanità che non si arrende e che fa tesoro del più grande dono della Storia, la memoria, come unico ed imprescindibile punto di partenza.
EN Lucy is a 95 years old granny. Despite her age, she is still lucid, sassy and always with a ready come back. She recounts her life with an irresistible accent, a mix of Piedmontese and Bolognese. Yellowed photos in her house give a glimpse on a young boy's life, whose name was Luciano and who was going to go through the worst period of his life.
Lucy is the oldest transsexual women in life in Italy, among the few who survived the Dachau concentration camp.
Her life offers the opportunity to reflect on a series of ongoing debates, some of which are particularly vibrant such as that on gender identity. The film will retrace the phases of Lucy's life: from an abused child to a homosexual boy and a transvestite, from a rudimentary hormone therapy to gender reassignment surgery. Lucy's story represents the history of 1900s. Her stormy life events are a metaphor for a humanity that does not give up and treasures memory as the most important gift in history and an invaluable starting point.
2021, VO IT & DE, ST EN, 95'