Description
Let's make it different!
What about spending a whole week end in an amazing place, on the seaside, enjoying delicious food & wine and above all sharing all those beautiful things with Ed Hooks and his wide knowledge about Acting applied on animation?
The workshop will be over two half days and you'll just have to concentrate on this great experience. We'll provide food, accommodation and local transports.

---
CLASS CONTENT
This is acting training especially designed for animators. Mainly using lecture/discussion and deconstruction-analysis of clips from live-action and animated films, Ed Hooks will guide you through the following:
Essential acting principles defined and explained
Scene structure (action-objective-obstacle/conflict)
Characterization
How empathy works and why it is different from sympathy
Connections between thinking, emotion and physical action
Elements of storytelling
Comedy explained
Heroes and villains
Character power centers and status transactions
Psychological gesture
The importance of an "adrenaline moment" in acting
ED HOOKS' BIOGRAPHY
Ed Hooks,a professional actor for 30 years, pioneered acting training specifically for animators instead of stage and movie actors, and he is the author of "Acting for Animators", currently available in a revised third edition. Ed Hooks has taught for most major animation studios and video game companies, including Disney Animation, DreamWorks/PDI, Sony, Microsoft, Ubisoft, Valve Software, Technicolor, Electronic Arts (EA), Animal Logic and Warner Brothers Games. Additionally, he has taught for many premier animation schools, among them Ringling College of Art and Design, Bournemouth University, Ballyfermot College of Further Education, the National Film & Television School, Griffith University in Brisbane, Australia and Filmakademie Baden-Wurttenberg in Germany. He has presented multiple times at SIGGRAPH and the Game Developer's Conference. Ed is on the Board of Advisors for The International Conference on Animation, Effects, VR, Games and Transmedia (FMX) in Stuttgart, Germany and is a DeTao Master in Shanghai, China. His latest book is "Craft Notes for Animators: A Perspective on a 21st Century Career". Ed and his wife, Cally, reside in Lisbon, Portugal.
To know more about Ed Hooks and his workshop curriculum, please check his website:
http://www.edhooks.com/

---
Some information about the National Park of Cilento here.

this is the village where the event will be hosted.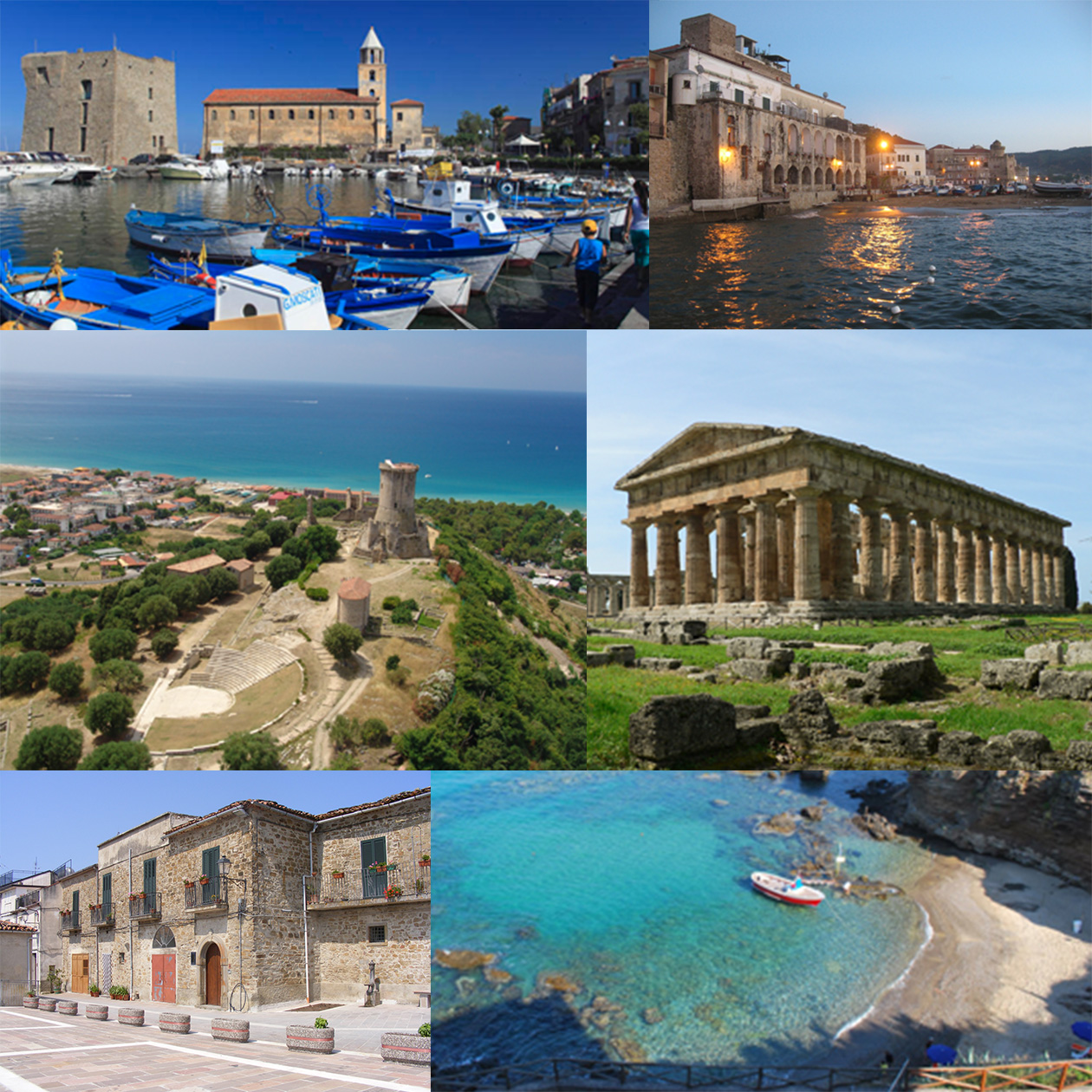 some views of the Cilento region
---
Annapaola Martello will be there as well as a guest star illustrator, to sketch over the whole event!
---
Ed will autograph for each one of the attendees a copy of one of his books:
---
Be fast! There will be only 30 places for this exceptional event and the price will raise after August 1st.
Purchase an Early Ticket (available until July 31st) and choose one of his books Ed will personally autograph a copy for you. You'll find it at your arrival at the masterclass :)
Organizer of Ed Hooks - Acting for Animators Masterclass - Special Edition!
THEGREENHOUSE, is a non-profit association, located in Orria (Salerno, Italy). Its goal is to promote events and formation activities in the cultural and artistic field, to allow the personal improvement of the attenders and the social and cultural development of the Cilento country. 
An associative school, a cooperative Society of ideas and know-hows, an international study center created in Cilento.