Description
In occasione della presentazione al pubblico di Frontiers of Interaction 2013, una serata per parlare di come i social media hanno influito e modificato la partecipazione pubblica alla vita politica e, inevitabilmente, alle elezioni.
Dalla ormai storica campagna "Obama for America" del 2008, alla primavera araba fino alle recenti elezioni dello scorso febbraio in Italia, i social media sono ormai dei veri e propri pilastri sia per la creazione del consenso sia per la diffusione del dissenso, segnando di fatto un ritorno ad una politica fatta di dialogo e incontri civici...online.
Come hanno fatto nuovi soggetti politici ad affermarsi con il "semplice" passaparola? Come potranno i "vecchi politici" interpretare i sentimenti dei cittadini e modificare le loro strategie? Quali strumenti e capacità sono necessari per il coinvolgimento dei cittadini?

Ne parleremo con:
Betsy Hoover, partner and chief digital strategist at 270 Strategies. Ex "Obama for America" digital organizing director.
Serena Danna, giornalista, Corriere della Sera
Antonella Napolitano, Europe Editor at Techpresident
Il panel sarà anticipato dalla presentazione della conferenza Frontiers of Interaction 2013 e al termine sarà servito un coktail in terrazza.
Programma
18.45-19.00: registrazione partecipanti
19.00-19.05: welcome speech
19.05-19.15: abbracciare il futuro e fare innovazione: presentazione di Frontiers of Interaction 2013
19.15-20.00: Antonella Napolitano, Betsy Hoover, Serena Danna e Q&A dal pubblico.
20.00-22.00: networking aperitif in terrazza.

La serata è organizzata da Frontiers Conferences e U.S. Consulate General Milan, in collaborazione con Girl Geek Dinners Milano e Talent Garden Milano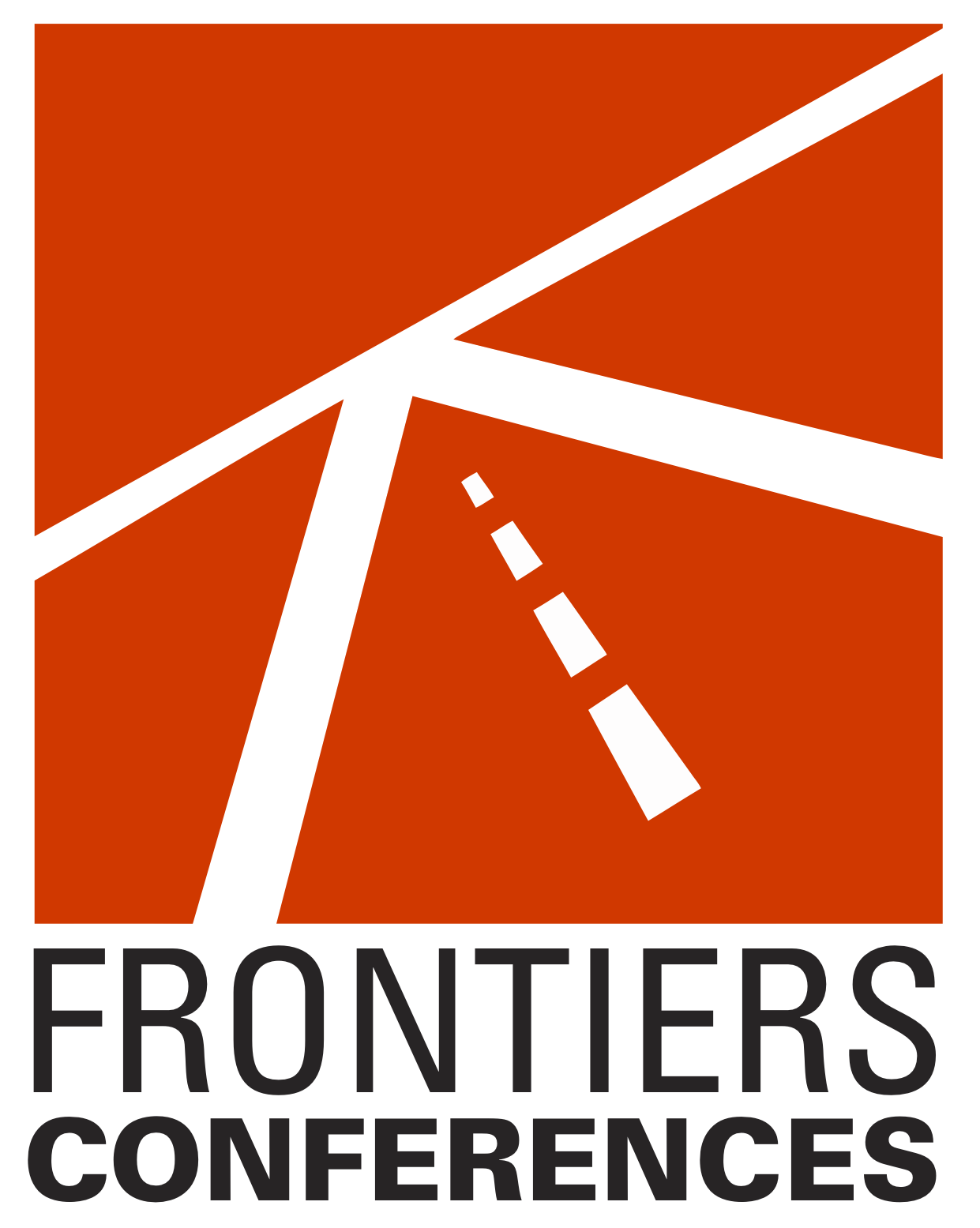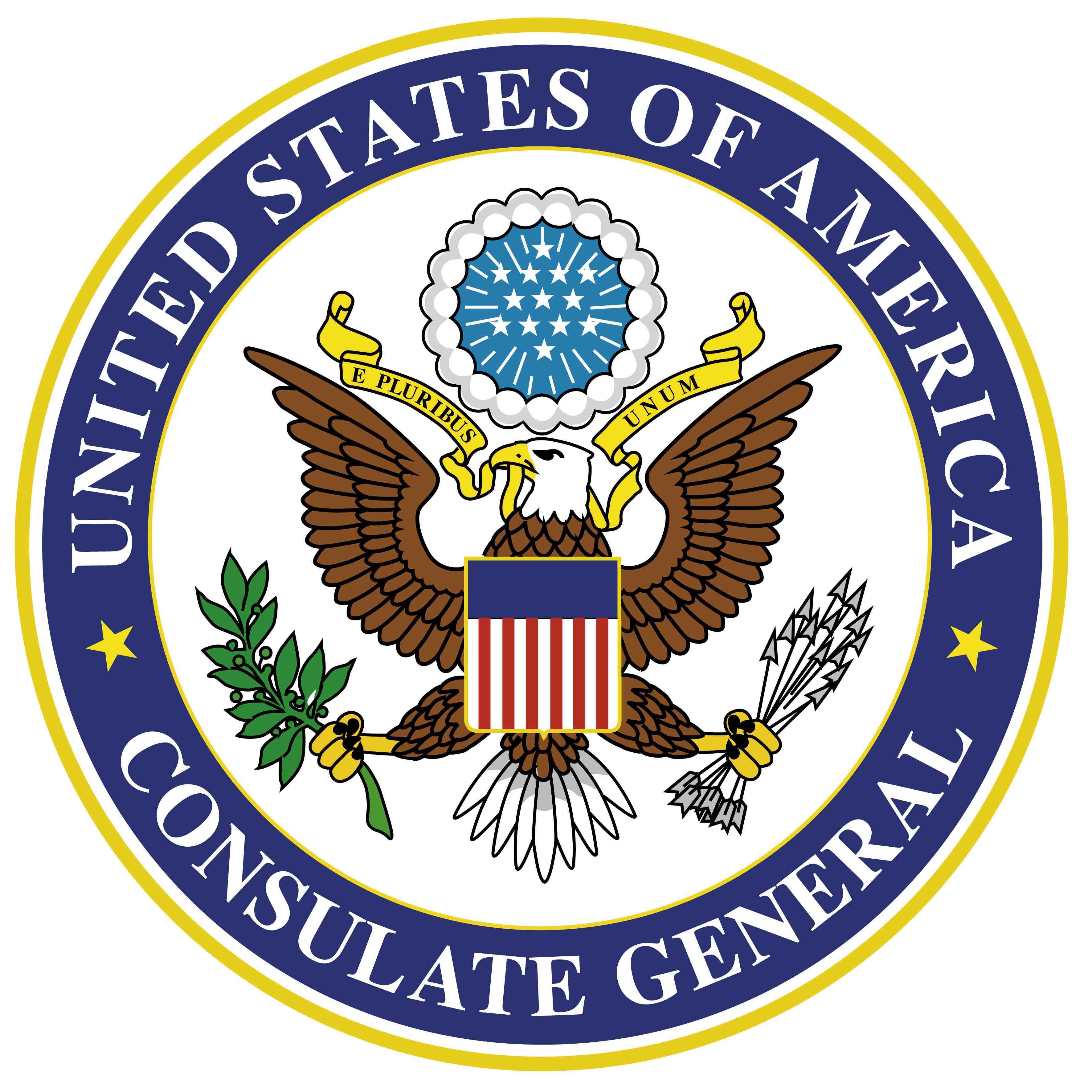 In collaborazione con: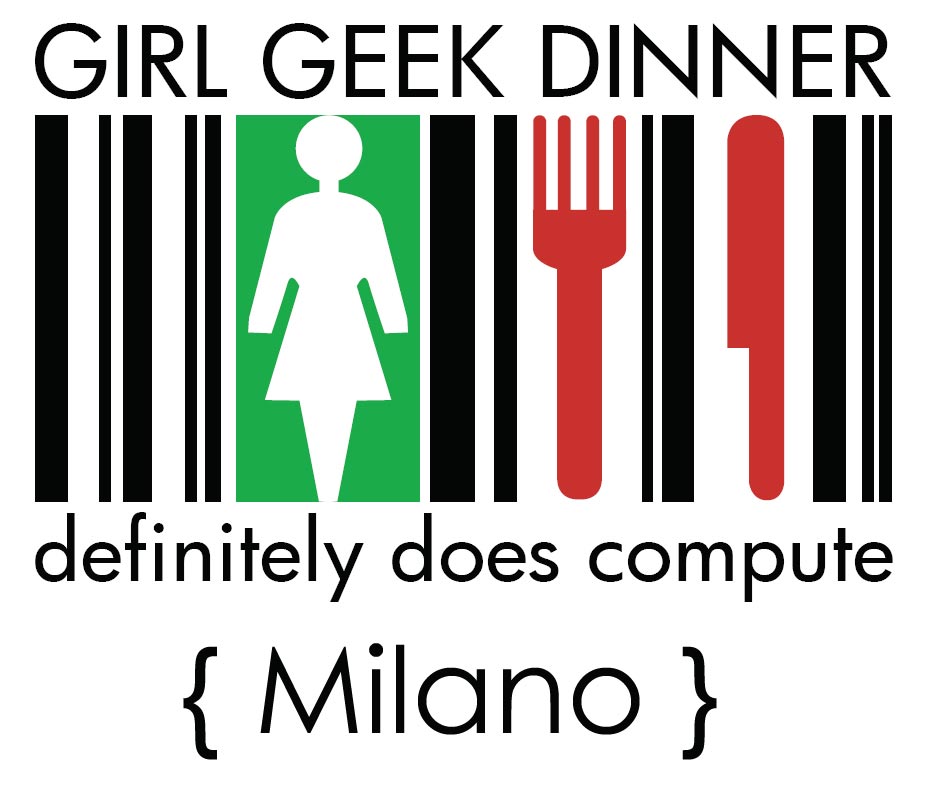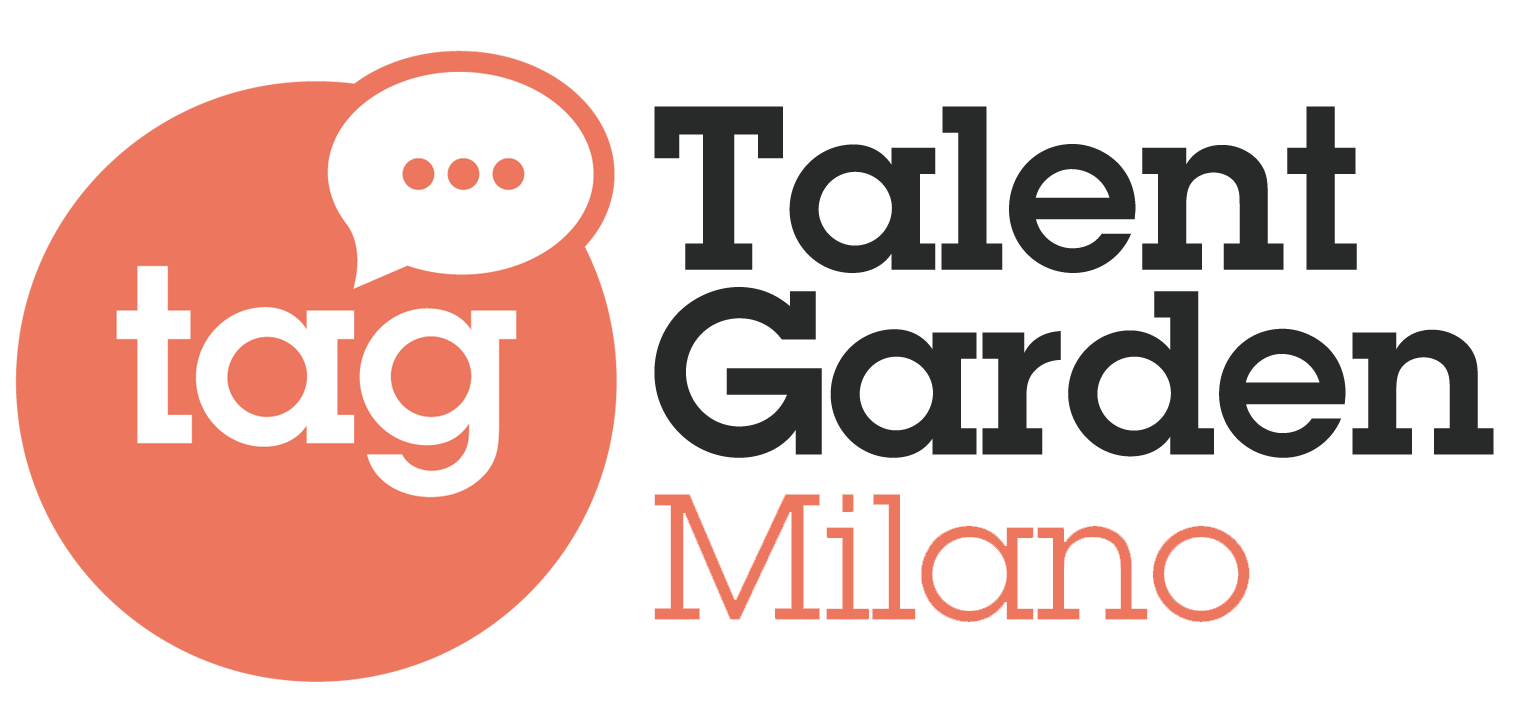 Organiser of E-democracy, la comunicazione politica i tempi di Facebook
Frontiers of Interaction is the main international event in Italy, dedicated to the themes of the intersection between design, technology and business, with particular attention to the issues of the user experience. Created at Bicocca University in 2005, it counts now more than 600 participants from 32 different countries in the 2013.
Speakers, mentosr and partnesr of FoI come from major corporations, agencies, studios and digital labs, such as Google, Twitter, frog, Fjord, Yahoo!, AKQA, R/GA, Jawbone, Razorfish, QNX, and many others.

This workshop is part of a series of meetings dedicated to the most pressing issues of digital design, for those who work in companies, startups and agencies, and for those who want to delve into specific topics useful in the everyday practice of their business.

To get a preview of upcoming events, register for our newsletter or contact us via Eventbrite or our social networks.

______

Frontiers of Interaction è la principale conferenza-evento internazionale in Italia, dedicata ai temi dell'intersezione fra design, tecnologia e business, con particolare attenzione ai temi della user experience. Creata all'università Bicocca nel 2005, conta più di 600 partecipanti da 32 paesi diversi nell'edizione 2013.
Speaker, tutor e partner di FoI provengono dalle principali aziende, agenzie, studi e centri di ricerca del digitale, come Google, Twitter, frog, Fjord, Yahoo!, AKQA, R/GA, Jawbone, Razorfish, QNX e tanti altri.

Questo workshop fa parte di una serie di incontri dedicati ai temi del design più urgenti e aggiornati, per chi lavora in aziende, startup e agenzie, e per quanti vogliono approfondire specifiche tematiche utili nella pratica di ogni giorno del proprio business.

Per conoscere in anteprima i prossimi eventi, registrati alla nostra newsletter oppure contattaci tramite Eventbrite o i nostri social network.