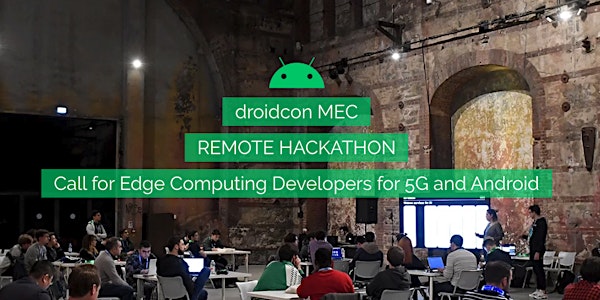 Droidcon MEC - Remote Hackathon
droidcon MEC Hackathon - 25/26 November 2020
When and where
Date and time
Thu, 12 Nov 2020 02:00 - Fri, 27 Nov 2020 08:30 PST
About this event
Droidcon MEC
Remote Hackathon 
Enter your team for this competition today!
Submission deadline: Late submissions are still possible!
Hackathon working period: 1 July -->26 November
Prizegiving : 27 November
Register your team, then you can start working immediately! This is a remote Hackathon meaning you benefit from extra time to develop your prototype. All teams have full access to the server, technologies and information manuals.
You don't have to bring your team to Turin!  You can present your work remotely.
If you need assistance with the technologies you'll find information, manuals and experts you can contact during the remote Hackathon and on-site at the Hackathon final days (25-26 November).
all informations here: https://it.droidcon.com/2020/hackathon/
Submissions should include a description of the idea; the target MEC application; information on any intention to reuse / integrate code from past activities, or other projects / prototypes / products (highly recommended); and a short CV for each team member. Any supporting material (e.g. short video clips) related to the idea is welcome.
IMPORTANT: Submissions should clearly state how the team intends to use ETSI MEC APIs (available at https://forge.etsi.org/).NOTE: Whilst the use of MEC service APIs is not mandatory, teams are encouraged to utilize them.
Submissions will be evaluated by the Droidcon MEC Hackathon Organizing Committee based on various criteria, e.g. relevance to the Call for Developers, assessed relevance of the selected use case, usage of MEC APIs, composition of the team, level of maturity of the project. Participants selected for the competition will be also admitted to join the Intel® Edge Builders program
Prizegiving during droidcon Italy first day!
All info here: https://it.droidcon.com/2020/hackathon/
Sponsors will offer prizes to the best teams, plus special prizes to be defined.
How Does it work
All hackathon participants can start working remotely after the notification to participants having full access to the server, technologies and information manuals.
Final Days - 25-26 November:Thursday evening, work stops and each team presents their solution to the judges and all of the participants. Friday afternoon, during droidcon conference, the judges award the winner team and runner-up prizes.  You can see more detail in the web page https://it.droidcon.com/2020/hackathon/ and FYI, participants must bring their own hardware (i.e. laptop, PCs, mobile devices, extension cords, etc.)
REGISTER NOW! Places are limited, pre-register in order to be sure to participate.
By signing up to the Hackathon you accept our Rules :https://it.droidcon.com/2020/hackathon-rules/ and you accept the Privacy Policy
Agenda of the final days (optional presence)
https://it.droidcon.com/2020/wp-content/uploads/mec-agenda.pdf
FAQs
Q: Do I have to come with a team?A: No ! Submissions can be done even by individuals.
Q: What's the maximum team size?A: Five individuals.
Q: Should I bring a laptop?A: Yes. Even if you're not coding it's a good idea to bring some kind of internet enabled device.
Other FAQs here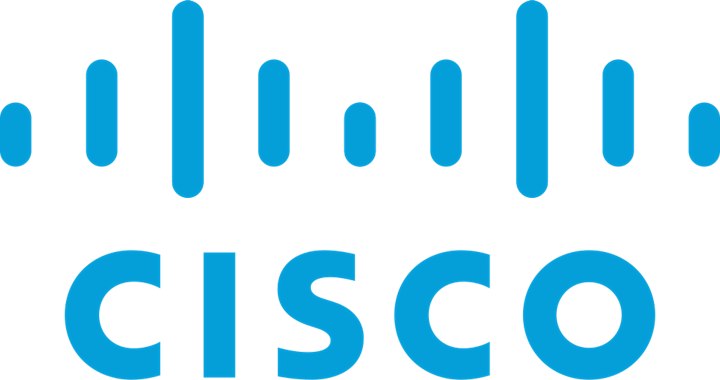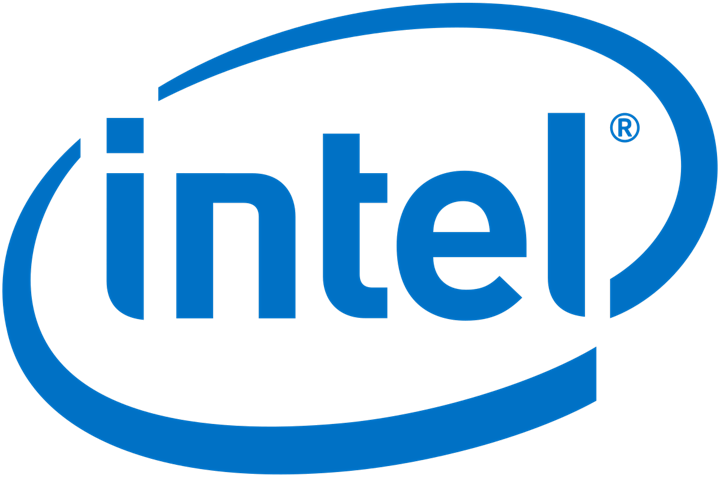 About the organiser
Synesthesia is a 10+ year software house in the heart of Turin, Italy. With clients in the sports, arts, retail and business sectors, Synesthesia designs and produces high quality digital experiences for their clients' products, services and communication needs.