Description
26 May, 15:00 (CET). Free to attend. Powered by AWS Amplify.
Intro to functional programming in Kotlin and Arrow from Hadi Tok
The term "Functional Programming" was introduced after RxJava and Kotlin were used a lot in the Android world. But what does "Functional Programming" actually mean and what is the idea behind it?
In this introductory talk Hadi will explain the basics of Functional Programming and briefly talk about the Arrow library.
Webinar host
Hadi Tok - Technical Lead, CitizenMe
Hadi has developed Android Applications since Android 1.6 Donut and is very passionate about it. Since then he has developed a handful of Android applications with a variety of technical challenges. He also likes to try new things. He developed software for other platforms professionally and personally.
Hadi likes to share his experiences so he is writing blog with posts in Turkish and English. He is really active in community slack channels to help people out. He also gives talks about Android development mostly about Kotlin related subjects. Hadi loves to learn new things and share them with people.
---


9 June, 15:00 (CET). Free to attend. Powered by Bluetooth.
Controlling Bluetooth Mesh Networks with Android Applications from Martin Woolley

Bluetooth mesh is a new Bluetooth technology which was released in 2017. It allows secure networks of tens of thousands of Bluetooth devices to be created and truly smart, self-optimising buildings to be created, with sensors, lights, air-conditioning units and more, all working wirelessly and automatically together.
Bluetooth mesh networks and the devices they contain need to be monitored and controlled, sometimes by humans using a GUI application. This session will explain how Android can be developed for this purpose.
Webinar host
Martin Woolley - Developer Relations Manager, Bluetooth

Martin Woolley works for the Bluetooth SIG, the technical standards body for Bluetooth. He's an industry veteran with over 30 years' experience working with computers large, small and ….. getting smaller. He still has a Sinclair ZX81 somewhere.
Martin is the Bluetooth SIG's Senior Developer Relations Manager for the EMEA region and is responsible for informing, educating and supporting developers in the region.
---


Registration for your place at the droidcon webinars is free of charge.
Powered by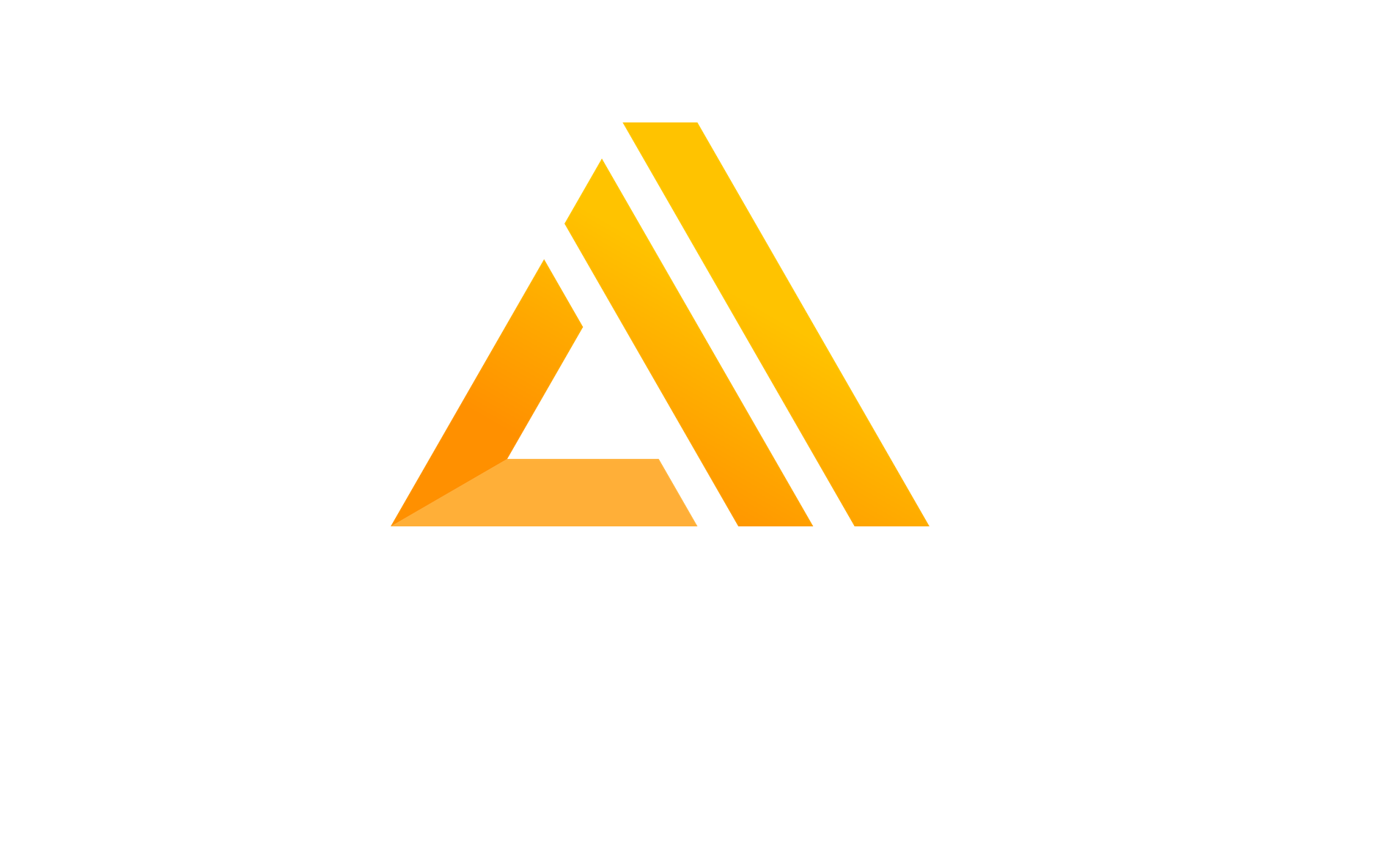 About the droidcon virtual series
The droidcon virtual series brings all the great droidcon Italy content, direct to your device.
Leveraging the network of droidcon Italy speakers and experts, we're putting together a series of webinars addressing the most pressing issues in Android. The webinars are a great opportunity to stay in touch with best practice, hear ideas from the global Android community and raise your Android game.
See more on the droidcon Italy website.

Sign up for the droidcon Italy newsletters here.
Get involved
If you would like to propose a webinar to be presented to the droidcon community, you can get in touch with us here, info@droidcon.it