Welcome to the only game-changing Digital Marketing Conference in Europe.
About this Event
Venue: Undercurrent [Amsterdam, Netherlands]
A unique event where you can learn from social marketing leaders new techniques and strategies to make your business grow.
If you want to deliver successful business results using social media, increase the number of clients and develop innovative products in the global market, the Conference is for you.
A space to explore the horizons of the Digital Revolution, face the challenges Innovation 4.0 is bringing into the global scene and set ambitious but achievable goals for your social media team.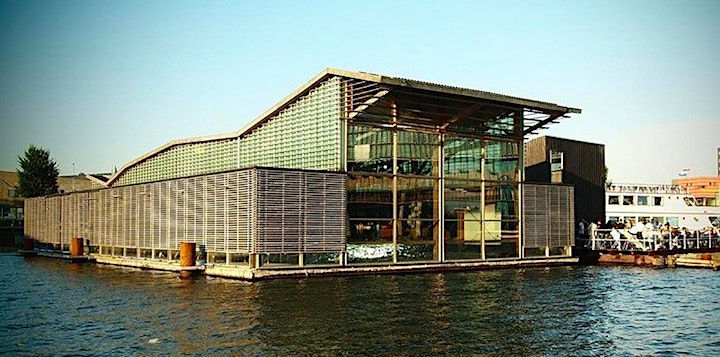 2 days of inspiring digital topics, top-level strategic content and networking opportunities with leaders in the industry.
All this will keep you up to date in this fast-changing world!
We host high quality TED-Style talks covering cutting edge topics.
We work one-to-one with our speaker, making sure each success story is turned into actionable content for you, addressing the digital transformation we are all living.
This is potentially life-changing advice!
Our speakers follow each other on the main stage according to carefully curated tracks. Through their digital journey you can learn how to become more creative in your work and grow your business.
Amsterdam is one the most entrepreneurial and innovative cities in Europe.
We are waiting for you! Join the conference and jump at this great chance to see what the digital world can offer your business!
Who should attend?
The conference attendee is a professional digital marketer, executive, or business owner, but it's also recommended to students, new graduates, new startups.
If you're working to grow your audience, find new customers, increase the revenue of your brand and let more people find you online, this conference is for you.
This training is for B2B and B2C.
· Learn from social marketing leaders, highly influential people in their industry.
· Explore the latest trends and strategies to reach your professional goals,
· Get Inspired by the best practices and case studies in Europe
· Choose the themed workshops you're feeling most involved in
· Enjoy premium lunches and drinks during the show and take this time to build your personal network
· Take home the tools you need to develop your own digital strategy and become the protagonist of the next success story.