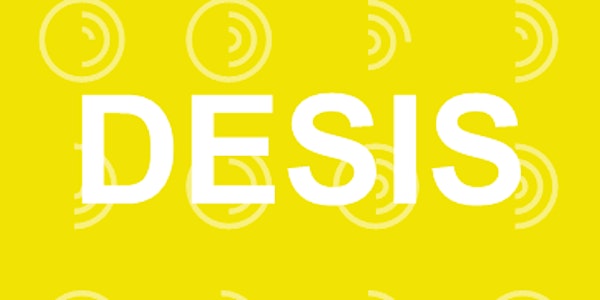 DESIS LABS | Storytelling and visualization
When and where
Location
Milano TBD Milano Italy
Description
STORYTELLING AND VISUALIZATION
DESIS Philosophy Talk Series: Storytelling and Design for Social Innovation
Friday 5th June 2015 -14:30 - 17:00
Venue: TBD
Pearl Diver, Designer as Storyteller
DESIS Philosophy Talks Storytelling and Design for Social Innovation invites you for a special edition of our discussion where our new book will be presented for the first time to the public! Many contributors will present their work from the book, which was edited by Elisa Bertolotti, Heather Daam, Francesca Piredda, Virginia Tassinari.
Nowadays we are encountering many different ways in which designers are telling stories of social innovation. This phenomena encouraged us to start a reflection on the philosophical value of storytelling, and see whether this can be somehow helpful in feeding our practice as designers. In the past years we have been exploring how to tell these stories through a series of philosophical conversations with designers, philosophers, as well as practitioners and theorists from many different fields through the DESIS Philosophy Talk series about Storytelling and Design for Social Innovation.
Specifically over the last two years we have been researching several issues, such as the multiple definitions of storytelling, ethical issues connected to it, the poetic value of telling stories as means to empower the public realm, the idea of storyteller as story-listener, and the value and meaning of time in telling stories.
http://www.desis-philosophytalks.org/about/
COORDINATOR OF THE EVENT & CONTACT: Davide Fassi - davide.fassi@polimi.it