Event Information
Refund Policy
Refunds up to 7 days before event
Eventbrite's fee is nonrefundable.
Want to create new possibilities for you and your business? Ready to step into new opportunities? Invest your time to have real impact!
About this Event
Get the tools you need to LEAD and THRIVE in 2021
Learn & Apply in REAL TIME to your business:
Tools from Creative Problem Solving, Design Thinking and other innovation methodologies
Thinking skills from a variety of perspectives (Diagnostic, Visionary, Strategic, Ideational, Evaluative, Contextual & Tactical)
Real examples and applied experiences from international guest facilitators
What you'll get in 12 LIVE interactive online workshops:
Deepen knowledge of the most effective tools to bring about innovation in your life and in your work
Develop confidence in facilitating workshops and meetings, both online and in-person
Expand your expertise and deepen your learning with individual coaching sessions
Why this program works:
Collaborate with a variety of creativity professionals
Experience LIVE interactive workshops (Zoom + Mural)
Apply new learning and evaluate your progress with a dedicated expert
This is for you if:
You want to create new opportunities for yourself and your business
You are ready to effectively manage the changes in your life
You want to invest your time and energy to have real impact in 2021
BEGIN TO LEARN ON SATURDAY MARCH 13
WORKSHOPS SCHEDULE
4 Saturdays 4:30-6:00 pm CET > March 13, 20, 27 – April 10
4 Tuesdays 6:00-7:30 pm CET > March 16, 23, 30 – April 13
4 Thursdays 6:00-7:00 pm CET > March 18, 25 – April 1, 15
Subscribers Tech Orientation: March 10 (6:00 – 7:00 pm CET) - Get familiar with the technology that you will use during the program.
LEARN MORE ABOUT THE PROGRAM
https://creaconference.com/creative-thinking-tools-continuous-crea/
Email us: info@creaconference.com
Come to CREA INFO CENTER – Free Live Zoom sessions with the Program Facilitators to answer your questions: February 19 – February 27 – March 3 (6:00 – 7:00 pm CET) SIGN UP HERE
YOUR INVESTMENT
Creative Thinking Tools Program - Eur 680
Add 2 individual coaching sessions (45' each) - Eur 100 (for both sessions)
Previous CREA Conference participants and IAF members can qualify for a discount. Send an email to info@creaconference.com and receive your PROMO CODE.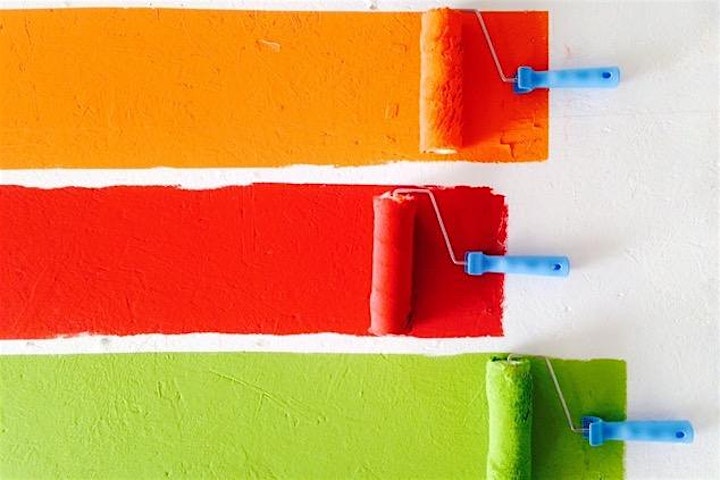 Photo release
By participating in the event, you authorise the use, reproduction and publication of photos or videos that may include your image. They will not be used in contexts that undermine personal dignity and decorum. The posing and use of the images are to be considered free of charge.
If you prefer not to appear in the close-up photos, please inform the organisers before the event.
Privacy Policy
Please refer to https://creaconference.com/privacy-policy/
#creaconfenrece #business #innovation #problemsolving #conference #facilitation #italy
Date and Time
Location
Refund Policy
Refunds up to 7 days before event
Eventbrite's fee is nonrefundable.