Description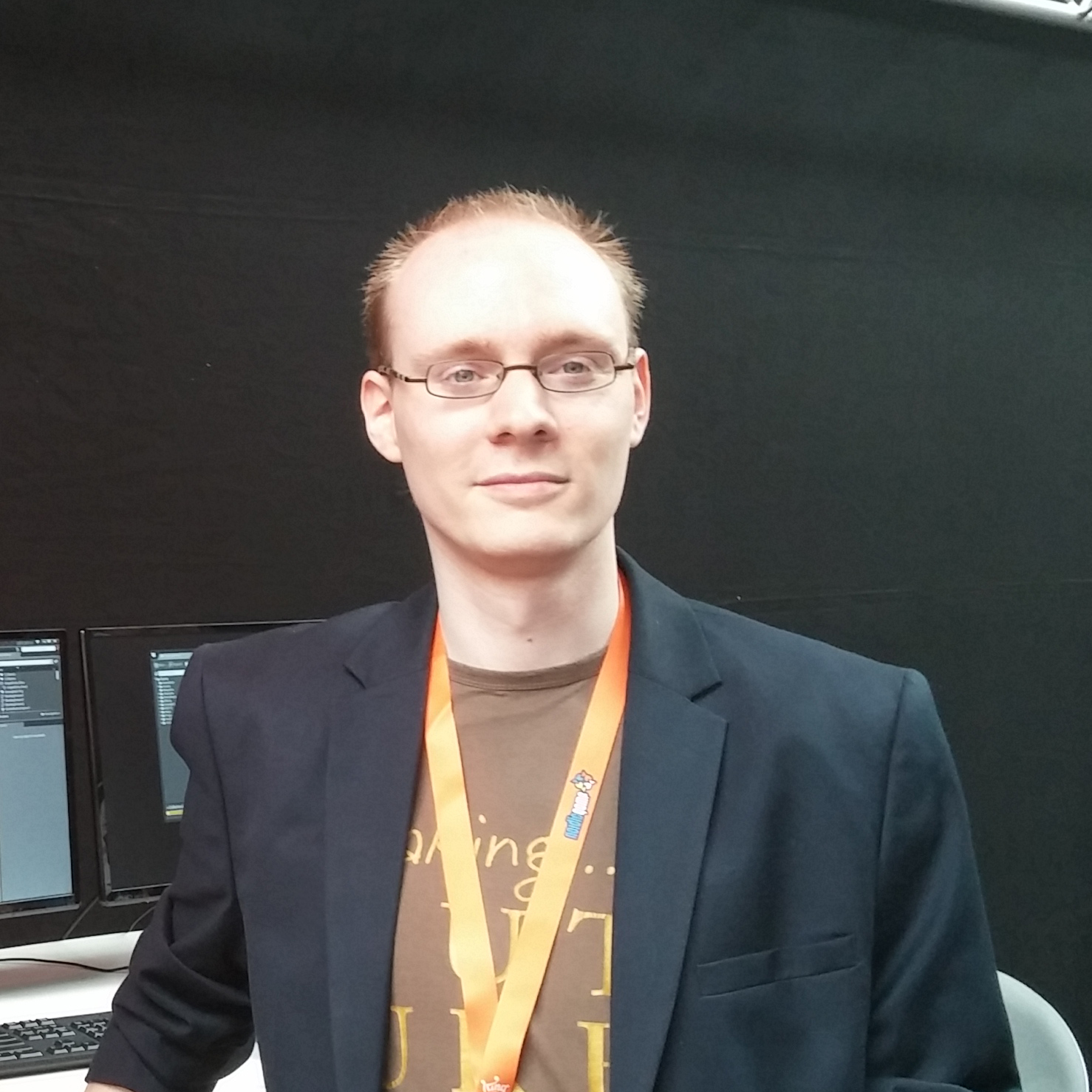 During this workshop Unreal Engine Evangelist, Sjoerd De Jong will create a cinematic experience with two Robo Recall robots fighting each other. The workshop will see Sjoerd build out the environment live, and demonstrate the power of Sequencer, and its various more hidden workflows and tricks.
As Evangelist for Epic Games, Sjoerd travels around Europe to talk about and teach the Unreal Engine. With 18 years of experience in the engine, Sjoerd is an Unreal expert. Throughout his career he has worked in everything ranging from AAA development to running his own indie studio to education. His most recently released game is The Solus Project.
Organiser of Creating worlds and cinematics in Unreal Engine 4
Epic Games, Inc. is an American video game development company based in Cary, North Carolina, with offices around the world. Founded in 1991, it is best known for the development of Unreal Engine technology, which has powered its in-house Unreal, Gears of War and Infinity Blade series as well as many other games, and has been awarded by Guinness World Records as the "most successful video game engine".