Corso Roland VersaCamm - Milano

Monday, July 6, 2015 from 9:00 AM to 5:30 PM (CEST)
Event Details
 Roland Academy: VersaTraining
Descrizione del corso
Il corso VersaTraining vi guiderà alla scoperta del mondo degli Artigiani Tecnologici. Imparerete a utilizzare il vostro plotter al meglio scoprendo le mille applicazioni realizzabili, anche grazie agli strumenti che Roland DG mette a vostra disposizione.
A chi è rivolto:
Per i possessori di plotter VersaStudio (BN-20) o VersaUV (LEF, LEC, LEJ) , consigliamo di partecipare al corso a destinato a queste periferiche.
Gli argomenti trattati potranno essere modificati in base alle richieste dei partecipanti che conosceremo insieme nella prima fase del corso e in base a quanto avrete segnalato nel modulo di iscrizione.
Il benventuto
Una volta arrivati in sede, ogni partecipante avrà a disposizione alcuni minuti per raccontare a tutti gli altri la propria storia aziendale, i settori di applicazione, le idee e progetti in corso.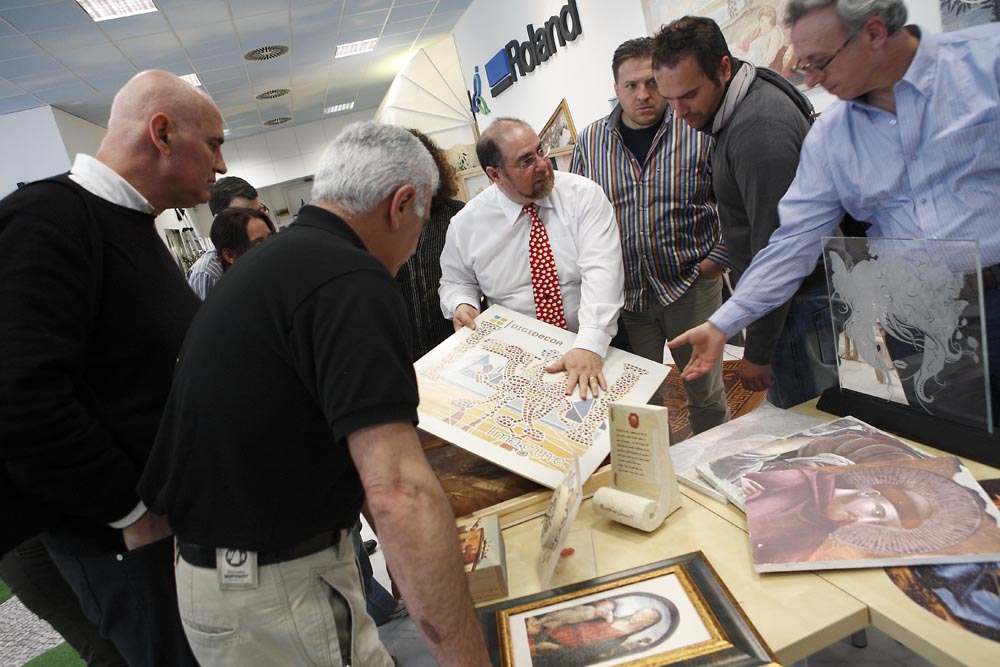 La creatività, le applicazioni, i mercati
Uno degli aspetti che analizzeremo insieme deriva dall'analisi di mercato e dalle prospettive future. In base a quanto visto nel Roland Creative Center capiremo come disegnare un nuovo modello di business basandoci sulle potenzialità e sui talenti che verranno evidenziati durante il corso.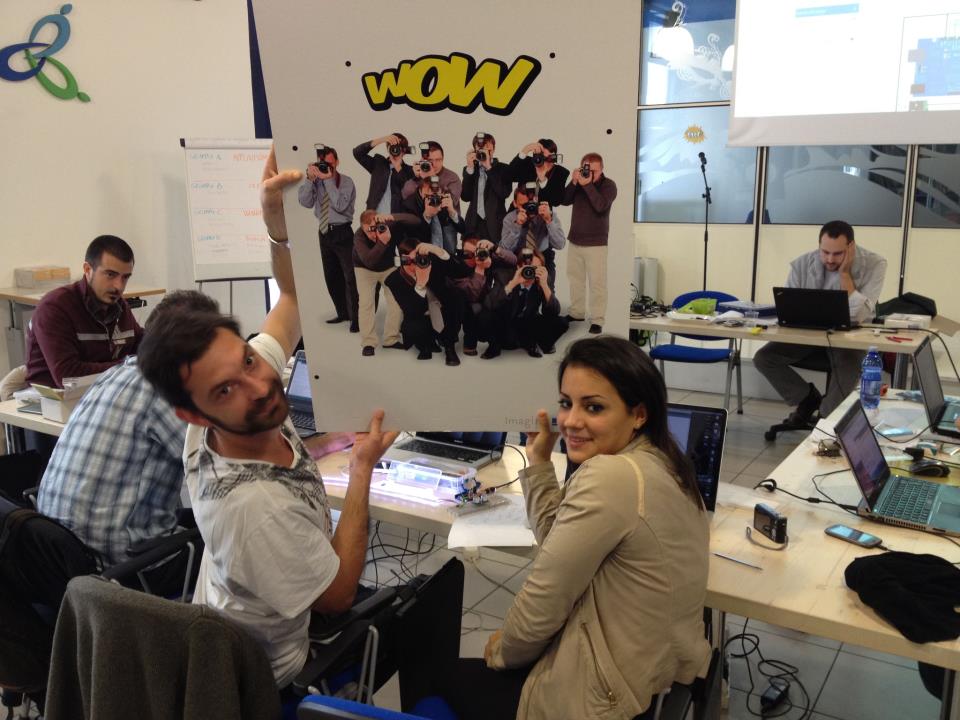 La grafica
Grafica vettoriale, sia generata con Illustrator, CorelDRAW o Inkscape e la grafica raster creata con Photoshop o altri software non deve avere segreti per ogni artigiano tecnologico. Analizzeremo i processi e le migliori scorciatoie per stampare il colore richiesto dal cliente, velocizzare la creazione di loghi o ottimizzare immagini fotografiche scadenti.
Il Plotter
Oltre ad anaizzare la manutenzione di ogni plotter vedremo come intervenire con i sei elementi che determinano un buon risultato per ogni stampa. Tutte le calibrazioni, settaggi e preset verranno effettuati in base alle lavorazioni e ai tipi di materiali che utilizzeremo.
Il RIP VersaWorks sarà visto in ogni piccola sfumatura. Ogni menù, impostazione e parametro sarà spiegato sino a comprendere come poter realizzare un profilo colore in maniera autonoma.
La Community
Tutte le informazioni, idee e stimoli ricevuti durante il corso potranno proseguire entrando a far parte della grande community degli 
Artigiani Tecnologici Roland
. Analizzeremo insieme tutti i tool a vostra disposizione per continuare il viaggio appena iniziato in questo corso.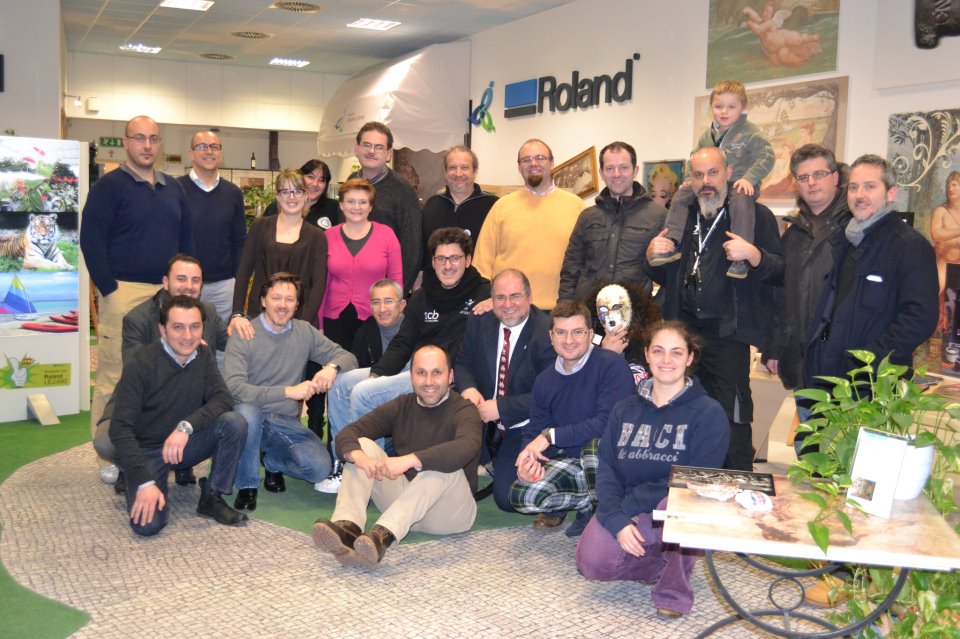 Roland offre il corso gratuitamente per il primo partecipante di ogni azienda se l'iscrizione avviene entro i sei mesi di acquisto del plotter. Eventuali altri partecipanti, o iscrizioni successive al periodo indicato, potranno usufruire di tutti i servizi del corso pagando una piccola quota in fase di iscrizione.
When & Where

Roland DG Mid Europe
Via Achille Grandi 4
Peschiera Borromeo
Italy


Monday, July 6, 2015 from 9:00 AM to 5:30 PM (CEST)
Add to my calendar
Organizer
Roland DG Mid Europe è presente nel mercato italiano dal 1991. 
Nella sede di Acquaviva Picena, sono disponibili l'Imagination Center, con una miriade di storie ed applicazioni realizzate dagli artigiani tecnologici da tutto il mondo e tutta la gamma dei prodotti Roland e la Roland DG Academy, il luogo dove diffondere e condividere le esperienze con gli utent