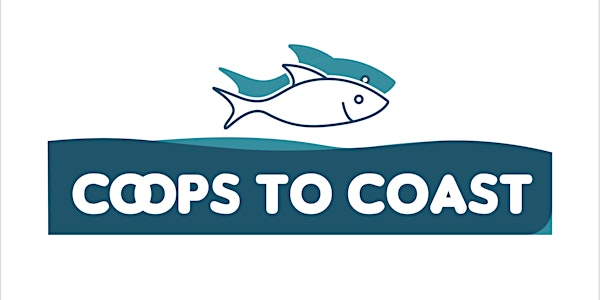 Coops To Coast _ Final Capitalization Conference
Cooperatives protagonists of coastal development
About this event
Thanks to the CoopsToCoast project, the fishery cooperatives of the province of Rize have been reinforced and accompained in becoming protagonits of the coastal development, in partnership with other private and public actors, elaborating community based local development initiatives.
The project comes in the middle of a period of great evolution of the fishery and coastal development policies in Turkey. Cooperatives are renewing their operations to better serve their members, a law for Fishing tourism is under discussion, and the inclusive approaches for local development are more and more considered as asuccessful strategy by public and private actors across the Country. While at international level, synergies and alliances are going to be built among fishery enterprises and cooperatives.
In the Final Capitalization Conference we'll discuss the perpectives for creating syergies on those subject with the most important national and international organization active active on the sector.
Join us for contibuting to shape the future.