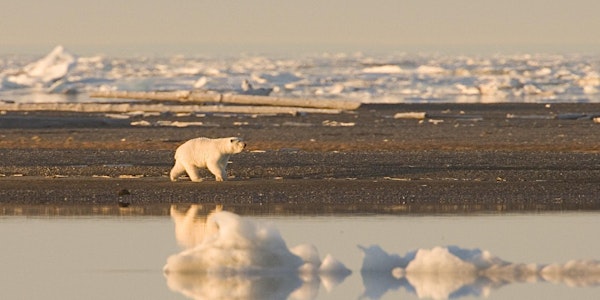 Climate risks disclosure and socially responsible investment strategies
Location
Room Auditorium Building U12 University of Milano-Bicocca
Via Vizzola, 5
20126 Milan
Italy
Description
Many asset owners, including pension funds and insurance companies, index providers, rating agencies and asset managers, are starting to take into greater account the integration of environmental, social and governance issues (ESG) by which companies' sustainability can be assessed.
A specifi c focus is aimed at organizations whose management involves a positive impact on climate change that is currently under way, and which adopts divestment strategies on fossil fuels, paying attention to the risks and opportunities involved in the transition to a low-carbon economy in order not to generate high greenhouse gas emissions.
Department of Business Administration, Finance, Management & Law (DI.SEA.DE) University of Milano-Bicocca, the Italian Association of Financial Consultants and Analysts (AIAF) and the Planet Life Economy Foundation (PLEF) discuss the issue with academics, financial experts, representatives from the companies and institutions on May 3rd, Room Auditorium Building U12 University of Milano-Bicocca.
For details about the conference please contact:
Dott.ssa Federica Doni email: federica.doni@unimib.it
Dott.ssa Ivana Bravin email: ivanabravin@aiaf.it
Dott.ssa Maya Plata email: marketing@plef.org
Attendance is free but registration is required by May 2rd,2017 h. 12.00.

The simultaneous translation service will be available during the conference.