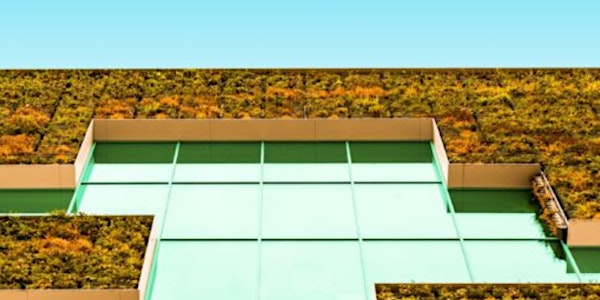 CASE STUDY: HEALTHY PEOPLE AND WORK ENVIRONMENT
USE CASE: HEALTHY PEOPLE AND WORK ENVIRONMENT
About this event
Within the case study it has been possible to analyze how the impact of human presence and the functioning of the air treatment systems had a significant impact on the level of indoor pollution (especially chemical one).
The analysis shows how it is important to take into consideration the intended use of the indoor environments.
With respect to the market, the activities carried out have highlighted how a continuous air quality monitoring system can be complementary to the compliance procedures of each company, allowing events to be tracked dynamically, in real time, and enabling in deep ex-post analysis.
The case study will be showcase on 2nd December at 17.00 pm