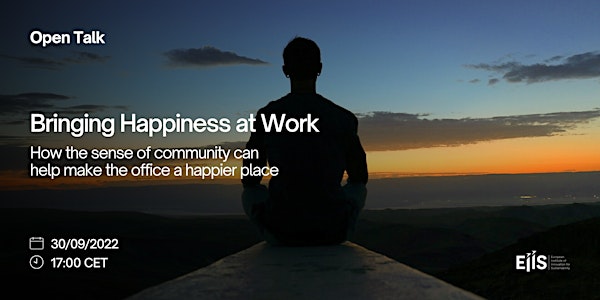 Bringing Happiness at Work
How the sense of community can help make the office a happier place
About this event
What really makes us happy? What makes people flourish? Let's explore together what science says about true happiness.
Join this masterclass to learn science-based principles and practices for a happy, meaningful life.
What you'll learn:
What happiness really means and why it matters to you
How to increase your own happiness and foster happiness in others
Why social connections, kindness, and community are key to happiness
Which mental habits are most conducive to happiness and how monastic rules can help
This is the topic we will discuss during our open talk with our experts.
Looking forward to seeing you there!