Join the conversation at BASE Milano
Informazioni sull'evento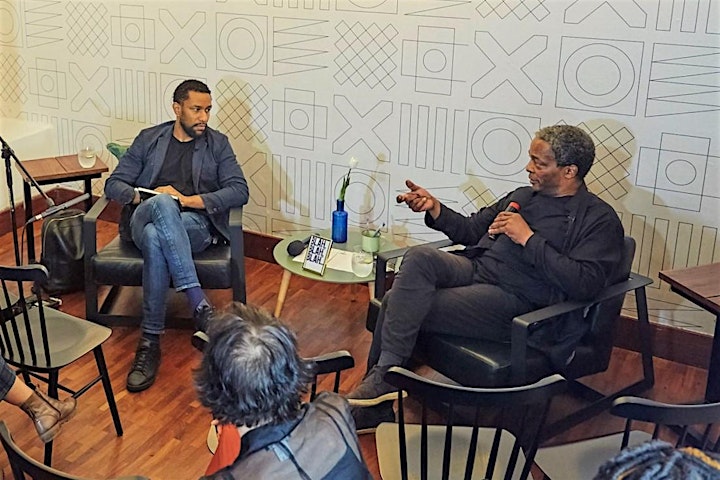 "We are faced on a daily basis, with critical choices that force us to take a stand or an action. The way we decide what comes first is never as fixed... There are times where we would make different choices and choose different priorities, depending on the situation. But the reality is that it is a question we shall never be able to answer at our full satisfaction" - Simon Njami, writer and curator.
Join "What Comes First?", a conversation with Simon Njami and Adama Sanneh.
On Thursday, the 27th at 7 pm (CET) at BASE Milano.
The talk is part of AtWork Milan, an itinerant educational format that unlocks the creative potential of young people through critical thinking, growing their sense of self-awareness and self-confidence, and stimulating their changemaking attitude.
Seats are limited. Super Green Pass mandatory.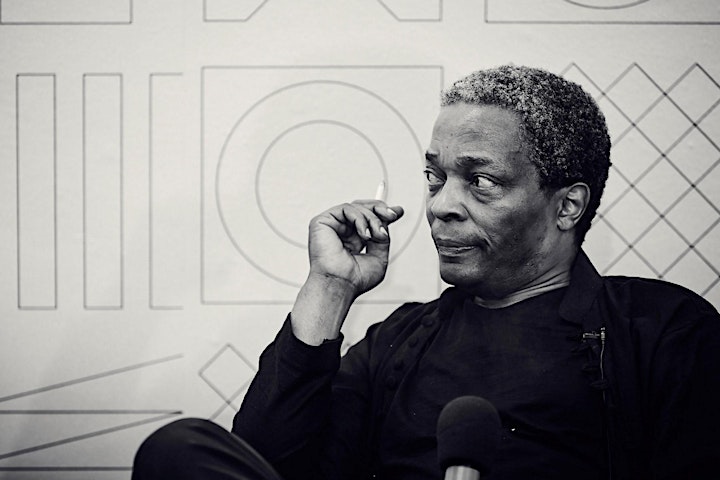 Simon Njami is a Paris-based independent curator, lecturer, writer and art critic.
Njami was the co-founder and editor-in-chief of Revue Noire, a journal of contemporary African and extra-occidental art. He has served as artistic director of the Bamako photography biennale and as cultural advisor for the AFAA (today Institut Français) in their cultural cooperation policy.
He was member of numerous art and photography juries (10 years at Worldpress). He co-curated the first African pavilion at the 52nd Venice Biennale in 2007.
He has curated numerous exhibitions of contemporary art and photography worldwide. As well as member of the scientific boards of numerous museums.
Njami has published seven books, including essays and novels.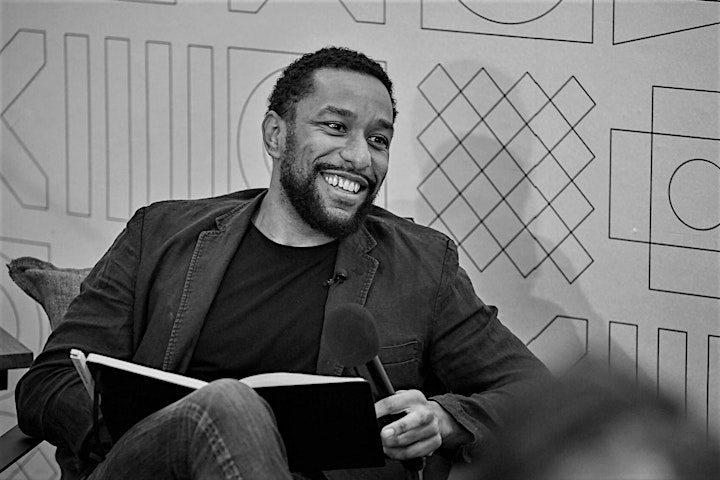 Adama Sanneh is the Co-Founder and CEO of the Moleskine Foundation.
Sanneh brings a unique hybrid background in management and cultural studies to his work designing and building innovative organisations able to generate social impact.He graduated in Linguistic and Cultural Mediation from the University of Milan, obtained a Master in Public Management (MPM) from the Bocconi School of Management and a Master in Business Administration (MBA) from the University of Geneva. After graduating, he worked as a management and strategy consultant for various public and not-for-profit organizations among which the United Nations, in education, social entrepreneurship, and innovation.
As the CEO of the Moleskine Foundation, he is committed to explore and leverage the intersection of business, education, culture, and social development to create new and meaningful public value.