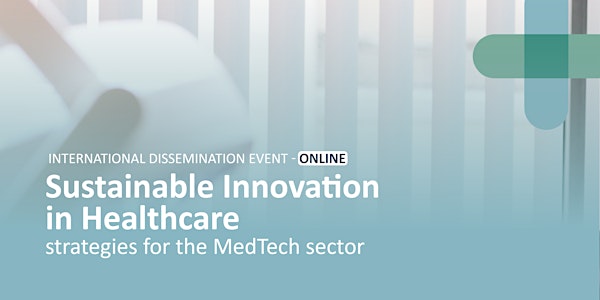 Sustainable Innovation in Healthcare: strategies for the MedTech sector
An international ONLINE event to explore the key aspects of sustainable innovation in the healthcare sector.
Informazioni sull'evento
An exchange of knowledge and practices to address issues concerning the ecological transition, the new possibilities offered by Sustainability, and the challenges posed by changes in market demand.
The event is organised within the SysteMA project, funded by EIT Manufacturing.