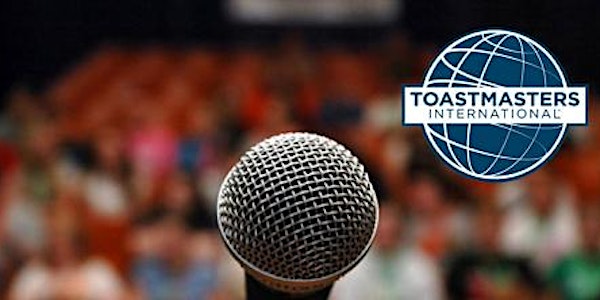 Partecipa a Toastmasters: Public Speaking e e Leadership!
La migliore palestra di Public Speaking e Leadership di Milano. The best gym to train your Public Speaking and Leadership skills in Milan.
Quando e dove
Località
Spazio Pin Viale Sondrio 5 Viale Sondrio 20124 Milano Italy
Informazioni sull'evento
Hai presente quella sensazione di disagio che si prova quando parliamo in pubblico?
Balbettio, sudore freddo e ansia?
Se vuoi migliorare le tue doti oratorie nel lavoro, sui social e, perchè no, anche nelle tue relazioni personali, Toastmasters è il club che fa per te.
Vieni a passare la serata con noi allo Spazio Pin per fare una prova!
Do you know the discomfort we can get when we speak in public?
Stuttering, sweat and anxiety?
If you want to improve your public speaking skills for your work, social media and even in your personal relationships, Toastmasters is the right club for you.
Come and spend the evening with us at the Pin Space to make a try!