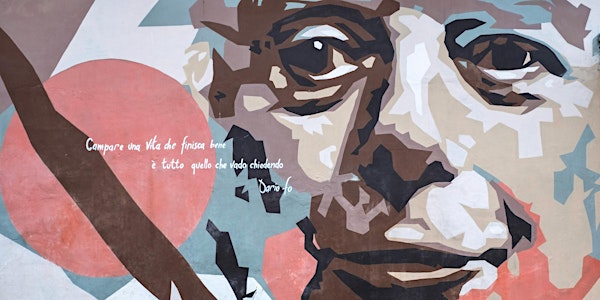 ONLINE OPEN DAY || Grassi Accessibile - International Programmes
GRASSI ACCESSIBILE - ONLINE COURSES Online Open Day - Presentation of our Intensive Theater Courses in English for everyone
Informazioni sull'evento
The Civica Scuola di Teatro Paolo Grassi, founded by two pioneering icons of Italian theatre, Giorgio Strehler and Paolo Grassi, aims at promoting and encouraging the studies of young artists in the making coming from various realities, different experiences, and different nations. Studying without borders is our new 'claim'.
The Open day is an interactive moment to understand what we do, a unique chance to meet our teachers and ask specific questions.
Online live lessons as if in-person for the workshops: How to Stage Italian Opera (Fabio Cherstich) a preparatory workshop for opera and musical direction, Commedia dell'Arte (Michele Bottini) introduction to the principles and techniques of Commedia dell'Arte, and A Contemporary Approach to Carlo Goldoni's Characters (Natalia Magni) which focuses on how to approach Goldoni's characters between tradition and modernity. This offering fully represents Italian theatrical traditions that can be disseminated thanks to avant-garde training and teaching techniques, which make the Paolo Grassi Theatre School one of the most prestigious Academies of Dramatic Art in Europe.
All those wishing to actively participate are required to register in order to receive the Zoom link to join the meeting