È terminata la vendita dei biglietti
Registrazioni terminate
▷▷▷ L'evento è terminato ma è disponibile la registrazione video! ◁◁◁ La trovi sul canale YouTube e sulla pagina Facebook di The Communities Bay! Vai qui [www.thecmmbay.com/seguici] per i link e seguici per tutti i prossimi eventi!
Migrating to the Java Date Time API v.8
Informazioni sull'evento
★彡 EVENTO ONLINE 彡★
Il link alla diretta arriverà per email agli iscritti poco prima dell'inizio.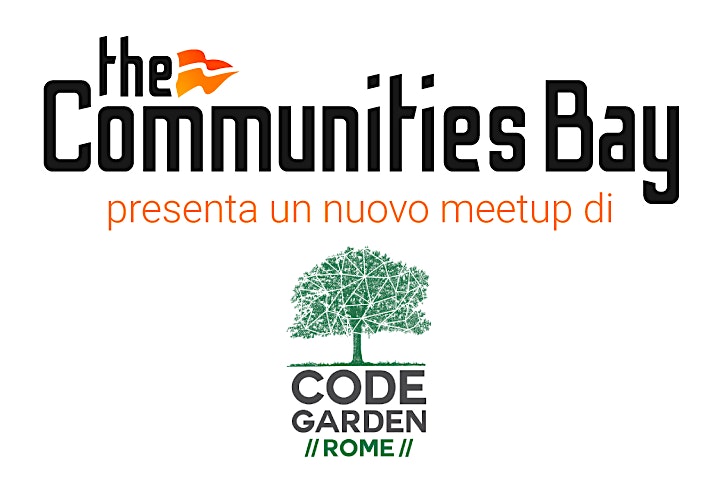 DESCRIZIONE
Fin da quando si inizia a programmare una delle API che prima o poi ogni sviluppatore si troverà a dover gestire è quella delle date.
Le date sono una componente importante in ogni applicativo pertanto saperle utilizzare si rivela fondamentale per chiunque abbia a che fare con esse.
I metodi che di solito vengono resi disponibili dalle API sono davvero tanti, così come la possibilità di commettere degli errori nel dover gestire adeguatamente le date, ma cosa fare quando quelle stesse API vengono deprecate in favore di nuove? Come effettuare la migrazione?
Parlando di Java, dalla versione 8+ si è assistito all'introduzione di nuove API che hanno cambiato enormemente il modo di gestire le date, creando comprensibilmente anche della confusione tra gli sviluppatori che per molti anni si erano abituati all'utilizzo delle precedenti.
Scopo di questo meetup è illustrare questa migrazione dal vecchio al nuovo modo di gestire le date in Java. In particolare, verranno indicati dapprima i punti di debolezza delle vecchie API per poi successivamente compararle con i punti i punti di forza delle nuove.
In seguito verranno analizzate le nuove API introdotte dalla versione 8 illustrandone gli utilizzi più comuni ed infine verrà dato qualche accenno anche alla nuova mappatura dei tipi SQL di un database.
Speaker:

BREVE BIOGRAFIA
Certificato Oracle, Federico Parezzan è uno sviluppatore con esperienza sia con Java EE sia con le tecnologie ad esso connesse.
Lo appassionano temi legati sia all'ambito mobile con lo sviluppo in Android e Flutter, sia quelli riguardati l'IA che ha affrontato durante la laurea magistrale.
La sua passione per la tecnologia lo spinge costantemente ad ampliare il proprio bagaglio culturale e a poter trasferire le competenze acquisite da un ambito ad un altro.
Evento organizzato da
In collaborazione con