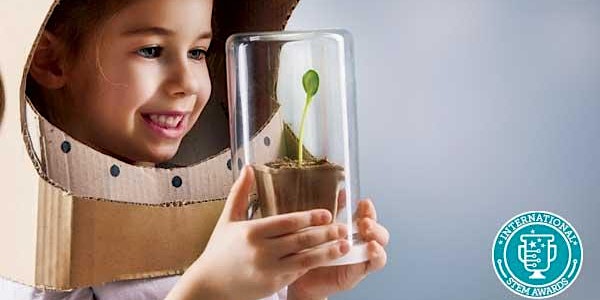 International STEM Awards 2020
International STEM Awards: A Digital Experience!
Informazioni sull'evento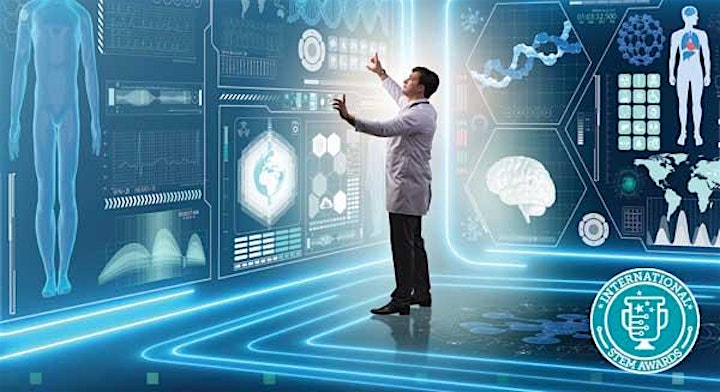 International STEM Awards nasce per dare spazio ai giovani che hanno a cuore il loro futuro e quello del Pianeta. Sabato 23 maggio dalle ore 10.00 International STEM Awards presenta e premia i progetti che ragazzi e ragazze dai 7 ai 25 anni hanno realizzato in ambito STE(A)M (Science, Tecnology, Engineering, Arts and Mathematics) per rispondere alle sfide del nostro tempo. La manifestazione è una grande occasione per fare nuove scoperte e condividere le proprie idee con un pubblico di appassionati di scienze e tecnologia, makers, startuppers, docenti e famiglie. Anche chi non è iscritto alla competizione potrà essere protagonista dell'evento partecipando ai webinar su robotica, intelligenza artificiale, elettronica, chimica, biologia al servizio di Ambiente e energia, Vita e salute, Smart Cities e comunità sostenibili, Spazio e nuove frontiere. E per i ragazzi e le ragazze che si affacciano al mondo del lavoro la possibilità di conoscere dalle voci dei protagonisti come si crea una startup tecnologica e nuovi modi per fare recruiting.
*************
On Saturday 23rd May from 10.00 am International STEM Awards rewards students aged 7 to 25 and their projects in STE(A)M (Science, Technology, Engineering, Arts and Mathematics). The event is a great opportunity to make new discoveries and share ideas with an audience of science and technology enthusiasts, makers, startup founders, teachers and families. A wide rage of webinars will offer discussions on robotics, artificial intelligence, electronics, chemistry, biology on issues like Environment and energy, Life and health, Smart Cities and sustainable communities, Space and new frontiers. Some webinars are also the opportunity to learn from young startup founders their personal experience and new ways to recruit.