Implementing Urban Vision: Milan & Turin A talk with Roberto Nocerino and Matteo Robiglio, moderated by Giovanni Comoglio
Informazioni sull'evento
[This event will be held in English]
Join us for our 7th Insight Hour with a slight change in the format!
We will have three experts discussing with us the pressing issue of the city of the future and its design sharing insights on two places that are highly relevant for most of us: Milan and Turin.
We invited Giovanni Comoglio, ex ASPer and contributor for Domus, for a talk with Roberto Nocerino, PM of Sharing Cities in Milan, and Matteo Robiglio, full professor at Polito and scientific coordinator of "Torino Metropoli Aumentata"
Nocerino and Robiglio will introduce their work: the implementation of a project in the urban context of Milan and the development of long-term strategies for the metropolitan city of Turin.
The following discussion moderated by Comoglio will focus on the broader issues of urban practices and future challenges for the city and its actors.
The speakers with their various backgrounds will bring different and interesting perspectives on an issue concerning all of us: you can't miss it!
Check out the bio of our speakers!
Giovanni Comoglio – contributor for Domus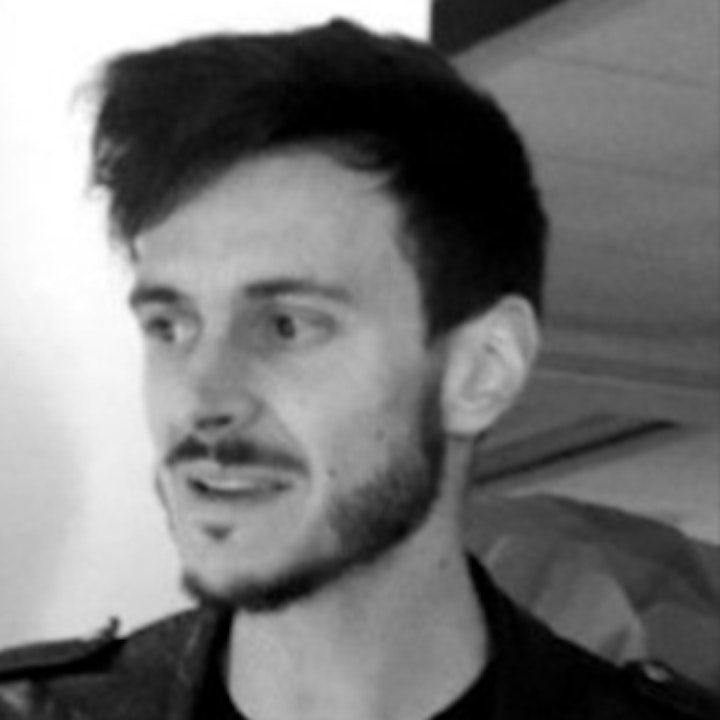 Giovanni Comoglio (Turin, Italy, 1986) is an architect trained in Turin and Paris. Currently a teaching assistant in Politecnico di Milano and former research fellow at Politecnico di Torino, he is an author at Domus and Il Manifesto, and an editor at Ark magazine.
Holding a PhD in History of Architecture and Urban Planning, he operates in the field of history and theory research, investigating the concept of habitat through contemporary architecture; he has operated as well in the fields of contemporary architecture and art curatorship, as resident architect at FRAC Centre-Val De Loire, Orléans (F).
Roberto Nocerino - PM of Sharing Cities (Milan)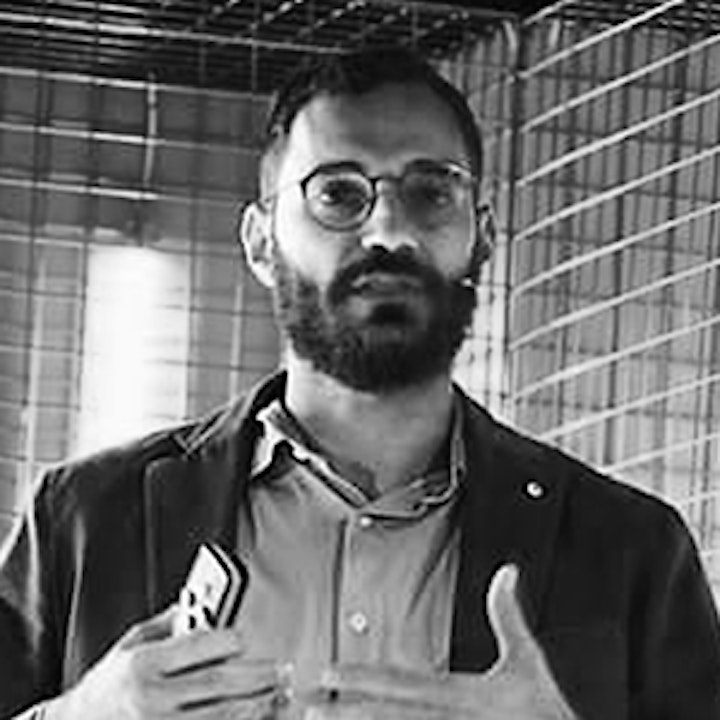 Roberto Nocerino, born in Milan (Italy) in 1983, Master degree in Environmental Engineering at Politecnico di Milano in 2008 and Bachelor degree in Agrotechnology for the Environment and the Territory at Università degli Studi di Milano in 2013.
Expert in smart cities, sustainable mobility and decision support systems, he has been working at Poliedra since 2008, as senior researcher and coordinator in several national and international projects in the context of sustainable and smart mobility, logistics, and Smart City.
Since 2017 he is project manager for Comune di Milano of Sharing Cities, an important European project for the creation of a smart district in Milan.
He has produced 14 scientific publications
Matteo Robiglio – scientific coordinator of "Torino Metropoli Aumentata"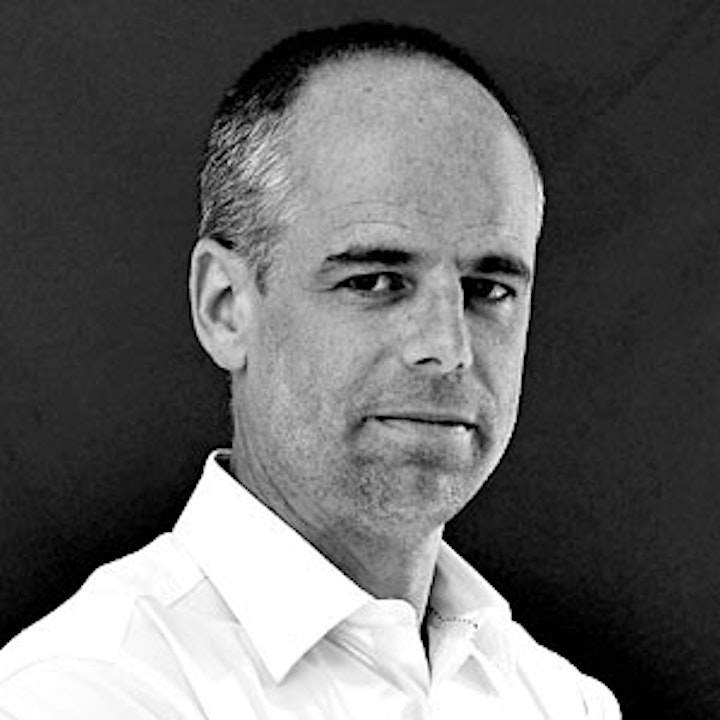 Matteo Robiglio is an architect and urban designer. He is Full Professor in Architectural and Urban Design at Politecnico di Torino. He headed from 2015 to 2019 the School of Architecture and is since 2013 member of the PhD program in Architectural Design and History. Since 2017 he leads, as project manager, the Future Urban Legacy Lab, an Interdepartmental Research Centre of the Politecnico di Torino. After 20 years of practice in community architecture and urban regeneration with Avventura Urbana, he founded in 2011 with Isabelle Toussaint the office TRA. In 2014 TRA and the community foundation Benvenuti in Italia jointly founded the non-profit social innovation start-up HOMERS, recognized as Polito spin-off, promoting bottom-up cohousing projects for the reuse of abandoned buildings. HOMERS was recognized in 2015 as spin-off of Politecnico di Torino and won the 2014 Torino Social Innovation and 2015 Vodafone Think Social contests. He has been advisor of the French State Agency for urban renewal ANRU and is currently charged by the IPW - Wallonian Institut for Heritage (Belgium) of the reuse project of a major industrial heritage site in Soignies. He is scientific coordinator of the Turin Metropolitan Area Strategic Plan, He was a member of the Scientific Committee of the Centre for African Studies, of Rebuild and of the recovery project of Giancarlo De Carlo's University Colleges in Urbino of the Getty Foundation. He is a German Marshall Fellow in Urban and Regional Studies. He has also been a visiting lecturer in many universities such as the Carnegie Mellon of Pittsburgh, the Xi'an Jiaotong-Liverpool University in Suzhou, the Technion of Haifa, and the MIT in Boston.