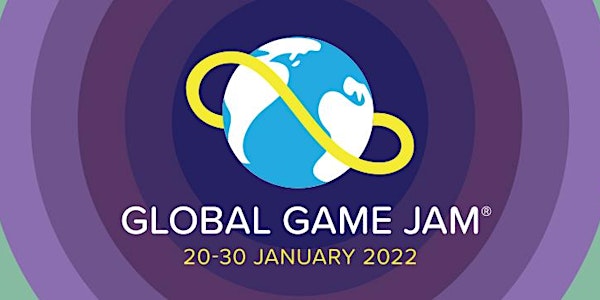 Global Game Jam Online 2022
Global Game Jam 2022 now in Pisa! and Online! Again!
Informazioni sull'evento
Global Game Jam 2022 - Pisa is Online!
IMPORTANT: Due to the recent COVID-19 pandemic evolutions, we felt better reconsidering our initial choice of an in-person event for a safer online-only format. It has been a tough one as we all were looking forward to jamming "the old way", but current situation in Italy forced us to change our minds. It's gonna be great anyway! :)
Full info at www.pisagamejam.org
GGJ FAQ here
FAQ
1. Can I come with my dev team?
You can, but it's not in the event's spirit. Ideally everyone forms teams on the first day, and get the chance to work with a new collaborator or few! You will have some time to think and pitch an idea. Make new friends or jam with peers you admire.
2. How do I get there?
The event will take place completely online. All you need is an internet connection and a device to access our Discord server.
3. Does it cost anything?
Global Game Jam Pisa 2022 is totally free.
4. Which skills do I need to participate?
You need no specific skill at all. Of course, some experience in game development are welcome
5. Ok, I got my ticket. What should I do now?
Once booking is closed, you'll recieve an email with the Discord server link together with some more specific FAQ and a few simple rules to follow.