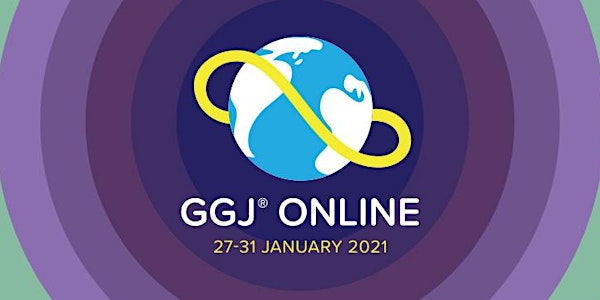 Global Game Jam Online 2021
Global Game Jam 2021 now in Pisa! and Online!
Informazioni sull'evento
Global Game Jam 2021 is Online!
IMPORTANT: Due to the COVID-19 pandemic, GGJ 2021 will be held online all over the world. In no way we encourage you to gather in person against your local laws.
Full info at www.pisagamejam.org
GGJ FAQ here
FAQ
1. Can I come with my dev team?
You can, but it's not in the event's spirit. Ideally everyone forms teams on the first day, and get the chance to work with a new collaborator or few! You will have some time to think and pitch an idea. Make new friends or jam with peers you admire.
2. How do I get there?
The event will take place completely online. All you need is an internet connection and a device to access our Discord server.
3. Does it cost anything?
Global Game Jam Pisa 2021 is totally free.
4. Which skills do I need to participate?
You need no specific skill at all. Of course, some experience in game development are welcome
5. Ok, I got my ticket. What should I do now?
Once booking is closed, you'll recieve an email with the Discord server link together with some more specific FAQ and a few simple rules to follow.