DREIS: DJI Event on DRONES in RESEARCH and ENERGY INDUSTRIAL APPLICATIONS
Informazioni sull'evento
Località
Roma
Piazzale Aldo Moro 7
00185 Roma
Italy
Descrizione
FREE EVENT!
Drones in Research and energy industrial applications is the first international workshop on the use of these robotic platforms being used in scientific research and advanced technical solutions. Its aim is to bring together industry and scientific community to exchange ideas and solutions on the various hot topics at energy level (windmill industry, powerline inspections, oil and gas, nuclear industry, solar compartment ect).
The workshop day is a mix of industry presentations of DJI drones and their actual and applications, novel payloads introduction and techniques to address complex tasks. There will be three time slots for scientific research presentations both oral and posters and several slots about actual drone techniques and innovation already in the market.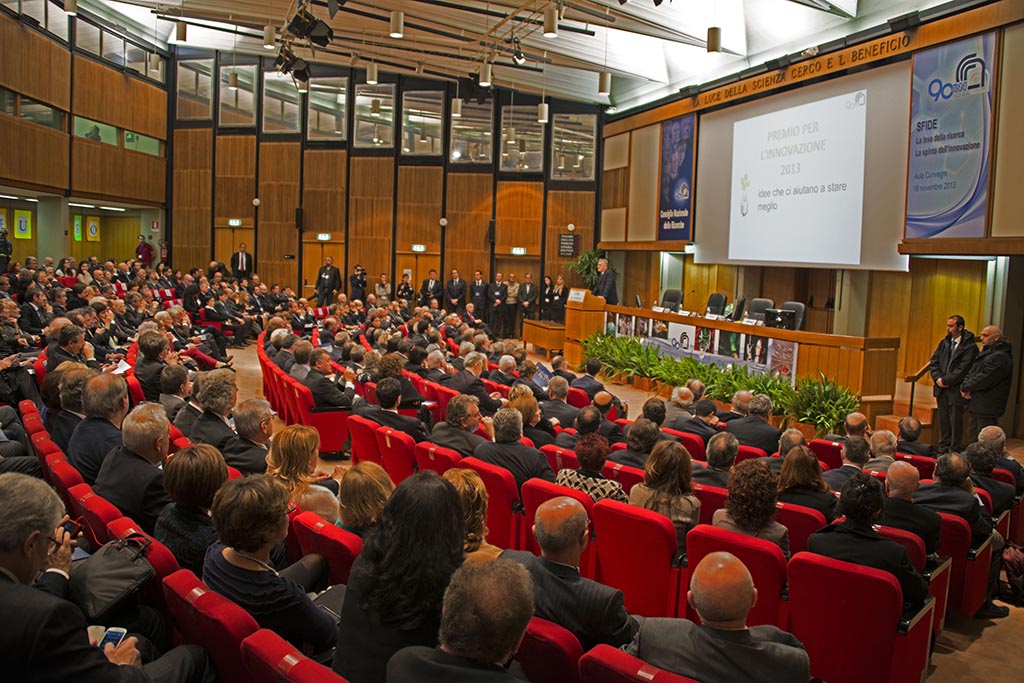 MAIN TOPICS
Techniques for object detection, recognition and tracking in powerline industry
Novel control methods and coordinated control in energy industry (solar, windmill, nuclear, powerlines, oil and gas)
Novel payloads for energy industry (solar, windmill, nuclear, powerlines, oil and gas)
Sensors and techniques for energy industry (solar, windmill, nuclear, powerlines, oil and gas)
Methods and sensors for 3D reconstruction or solar plants and power plants
Innovative payload in energy industrial application (solar, windmill, nuclear, powerlines, oil and gas)
SCHEDULE
DJI: Industrial Presentation in Energy Field: T. Duan - DJI

Matrice 210 in windmill energy: how to perform a good survey to install windturbine in exact position: G. Massari Aerialclick

Powerlines and solar panels inspections software solution: Ken Falk - SCOPITO

How use drones to inspect powerline with small payload: P. Mazzeo - CNR ISASI

Italian BVLOS Experimental Campaign: Linear infrastructure monitoring:

Luigi Brucculeri

- ENAV

UAV and Multimodal Image Analysis for Power Line Monitoring:

Davide Moroni - CNR ISTI

CNR Unmanned Vehicle Division -

italian Infrastructure: A. Argentieri - CNR ISASI

Master in Drones: how a master degree could help energy companies with the adoption of drones:

F. Del Frate - Utor

Industrial Presentation: How to evaluate debris and weed under industrial installations (wind turbines, pipelines, solar installations):

Vid Peterman, 3DSurvey

Drones platform for Environmental &

energy system monotoring:

Alessandro Zaldei - CNR IBIMET

Remote drone control: how Flighthub will change the powerline inspection, easily: T. Duan - DJI
FAQ
Are there special requirements to partecipate to the event?
No, only to be part of a company involved into the energy sector (oil and gas, windmill, solar, ect) and be ready to know the future...
I have some questions, where I could ask something?
Just send an email to dreis@aerialclick.com and one our operator will answer you shortly.
Have I to bring the tickets with me to the event?
Yes, please.
Data e ora
Località
Roma
Piazzale Aldo Moro 7
00185 Roma
Italy