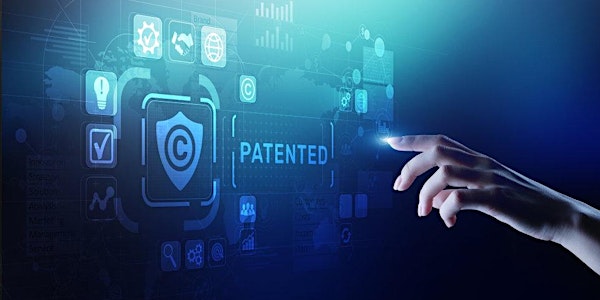 DIGITAL DATA DRIVEN INNOVATION AND DIGITAL IP FOR NEW GENERATION
If you care, we share - join us at the IP fair World Intellectual Property Day 2022.
Informazioni sull'evento
The theme of this year's celebration is "IP for a Better Future: Young Innovators."Digital data-driven innovation and digital IP exploitation is the topic presented by partner organisations from Italy, Slovenia and Switzerland. Join us for a unique 1,5 h gathering with the renowned digital business advisors, IP lawyers, intellectual property officers, practitioners in open innovation, digital data business models and digital business frontrunners and innovators. The event is a unique opportunity for discussing the issues of how best to use digital data such as data, methodologies, the configuration of interconnected systems, processing algorithms in companies and how to best handle data sharing, data IP validation and innovation, how to design software data IP and data agreements as well as how to make added value from digital IP portfolio, protect data ownership and intellectual property rights exploitation.
This is a unique chance to chat with the digital data innovation and data protection leaders in Europe, engage in discussion on digital IP protection issues in relation to advanced industries and unique chance to get acquainted with novelties with the European legislative framework in domains of data protection, data sharing and data exploitation.
A new practical guideline (i.e. Design Option Paper) for digital data protection and management will be launched at the event. Guidelines for business developers and companies were developed in the scope of the GO-DIP project funded by the European Union Horizon Innosup programme.
Guidelines will help SMEs to better incorporate the software and data IP management systems into their business strategies and boost digital innovation and better understand the challenges that digital economy brings in front of them
.Partners organising and participating in this event are Jožef Stefan Institute, Slovenia, HIT Innovazione Trentino, Italy, Innosquare Freiburg Switzerland and many other organisations supporting the preparation of the guidelines.