È terminata la vendita dei biglietti
Registrazioni terminate
▷▷▷ L'evento è terminato ma è disponibile la registrazione video! ◁◁◁ La trovi sul canale YouTube e sulla pagina Facebook di The Communities Bay! Vai qui [www.thecmmbay.com/seguici] per i link e seguici per tutti i prossimi eventi!
Meetup della Community di Angular Roma! Ospite della serata Trung Vo ( Lead front-end engineer at Zyllem ).
Informazioni sull'evento
★彡 EVENTO ONLINE 彡★
Il link alla diretta arriverà per email agli iscritti poco prima dell'inizio.
Siamo felicissimi di avere come ospite dell'evento Trung!
Trung, infatti, condividerà la sua esperienza su come ha realizzato un clone dell'applicazione Jira.
Behind the 900 stars repository
I'll be sharing my experience on some decisions that I made for my Jira clone application that got the community attention!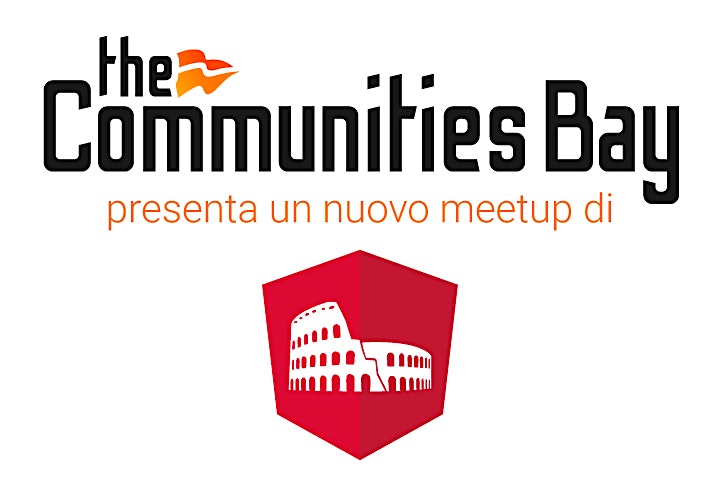 Evento organizzato da
In collaborazione con