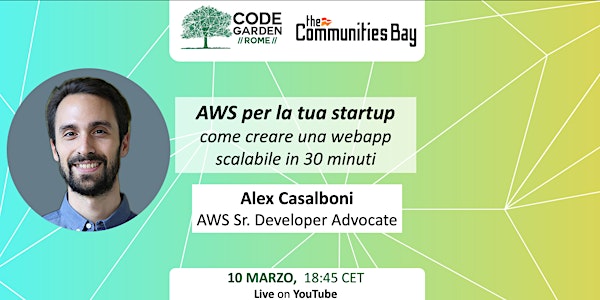 AWS per la startup: webapp scalabile in 30 min,CodeGardenRoma #TheCmmBay
AWS per la tua startup: come creare una webapp scalabile in 30 minuti
Informazioni sull'evento
★彡 ONLINE EVENT 彡★
[Italian]
Il link alla diretta arriverà per email agli iscritti poco prima dell'inizio.
[English]
The link to live streaming will be sent to registered users by email just before the beginning.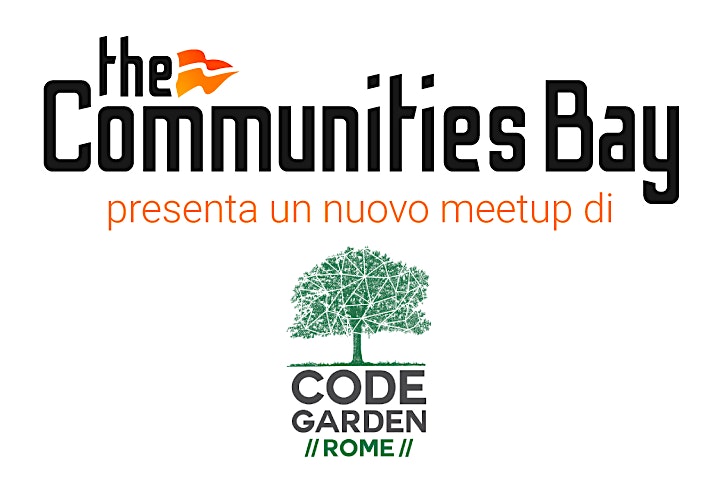 Come possiamo trasformare un'idea in un prototipo o un MVP (minimum viable product) senza investire in infrastruttura e senza allocare settimane o addirittura mesi di sviluppo?
E come possiamo trasformare quel primo MVP in qualcosa di già pronto per la produzione, senza spendere una fortuna e senza dover riprogettare tutto da capo quando raggiungiamo un numero di utenti considerevole?
In questa sessione, Alex presenterà alcuni consigli e best practice per sviluppare velocemente su AWS, per automatizzare i rilasci e per gestire tutta l'architettura senza preoccuparsi dei server.
Speaker: Alex Casalboni, AWS Sr. Developer Advocate
https://aws.amazon.com/it/developer/community/evangelists/alex-casalboni/
https://www.linkedin.com/in/alexcasalboni/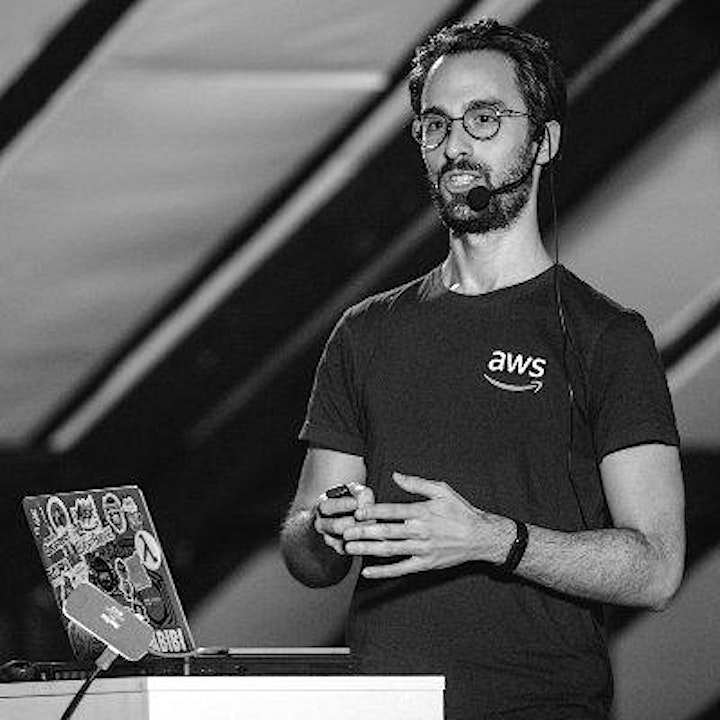 SHORT BIO
Alex è profondamente appassionato di tecnologie web e musica. Dal 2011 realizza prodotti web e aiuta altri sviluppatori a imparare dalla sua esperienza. Il suo amore per la programmazione si diffonde nelle comunità Python e JavaScript e contribuisce a progetti open source come AWS Lambda Power Tuning.
Co-organizza il meetup serverless a Milano, così come ServerlessDays Milan (in precedenza JeffConf).
In qualità di Sr. Developer Advocate, Alex parla spesso a conferenze tecniche in tutto il mondo, supporta le comunità di sviluppatori e le aiuta a creare applicazioni nel cloud. È particolarmente interessato alle architetture serverless, all'apprendimento automatico e all'analisi dei dati.
Nel tempo libero, Alex ama fare snowboard, fare jogging, viaggiare e suonare il sassofono.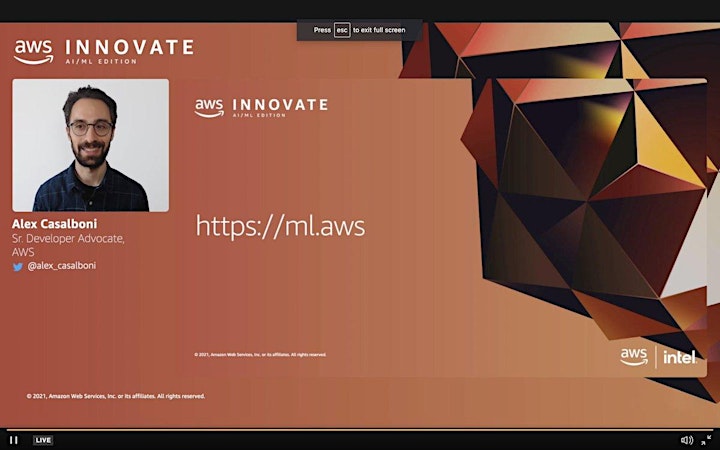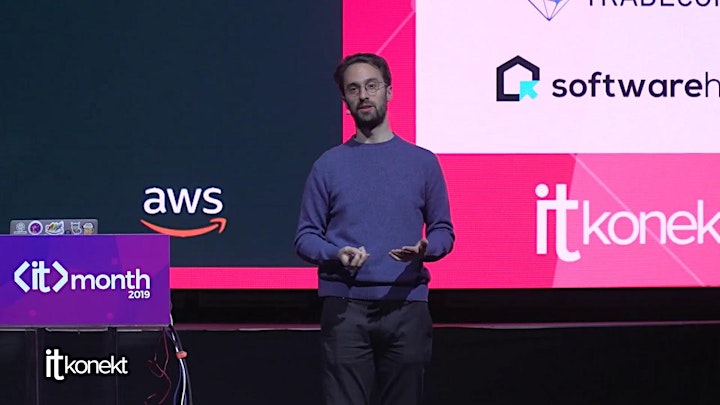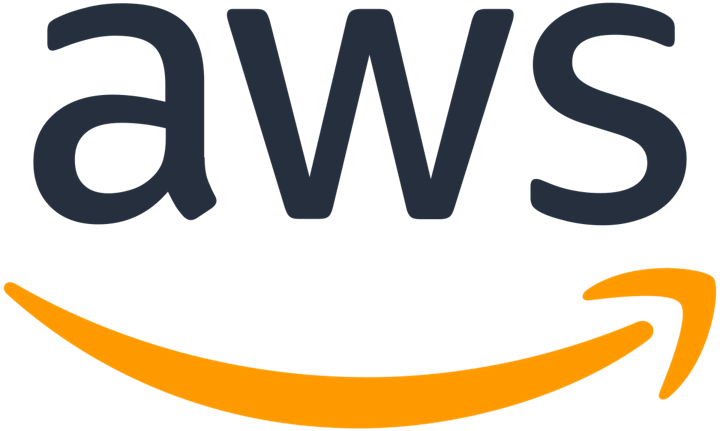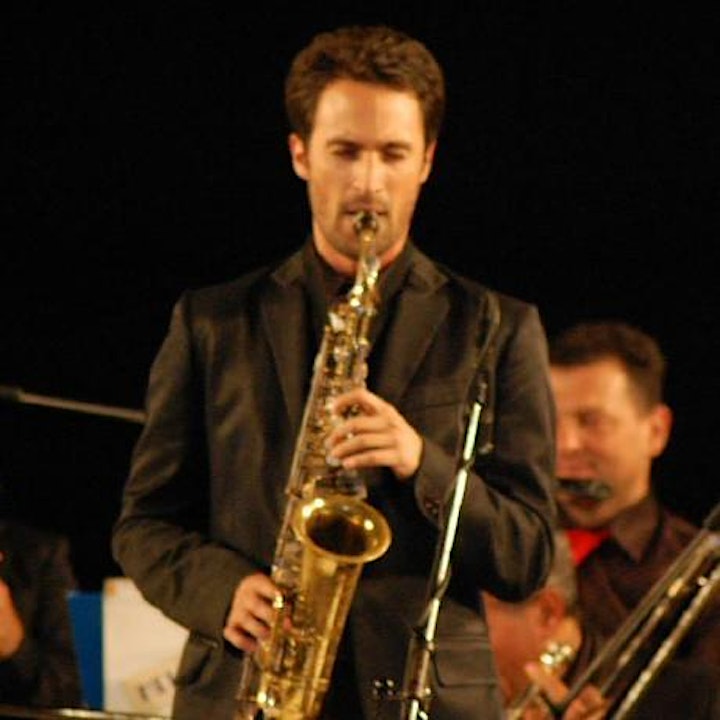 Evento organizzato da
In collaborazione con