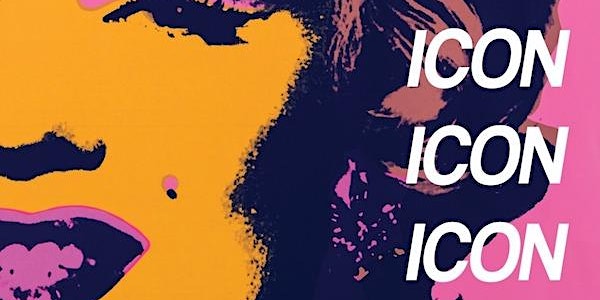 Andy Warhol: icon icon icon
Vernissage Night
Quando e dove
Località
Rue Saint-Jean 28 28 Rue Saint-Jean 1000 Bruxelles Belgium
Informazioni sull'evento
Deodato Art Gallery presents an exhibition dedicated to Pop Art's founder, Andy Warhol, and to the icons that inspired his artistic production.
The seductive Marilyn Monroe, rock stars as Mick Jagger, the popular Campbell's soup: Warhol takes up and highlights the brightly coloured imagery of pop culture.
Images manipulated and enhanced until they became icons, so that even today, after many years, their fascination remains irresistible.
The exhibition presents some of Warhol's most important works: from the numbered series, which are still setting records at auction, to the historic This is Not By Me, from invitation cards to silkscreens after the artist, from the most popular subjects to the extremely rare Ladies and Gentlemen acetates.
Covid infos:
Covid Safe-Green Pass will be requested
Masks are mandatory