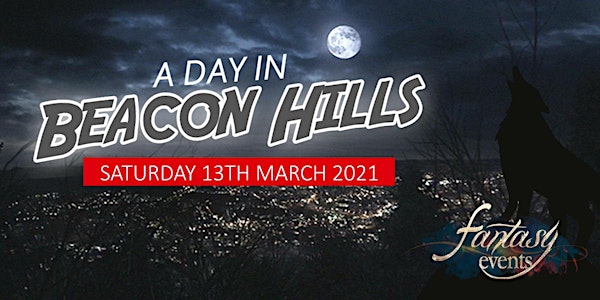 A Day in Beacon Hills
A virtual event to talk with some of the TeenWolf cast. A moderator will be present. You can book individual videocalls with them
Data e ora
sab 13 mar 2021 08:00 - 14:30 PST
Politica di rimborso
Niente rimborsi
Informazioni sull'evento
DISPONIBILITA' LIMITATA!
3 minuti a disposizione per ciascun fan, se desiderate parlare con l'Ospite piu' a lungo potete prenotare piu' sessioni insieme.
La videochiamata sara' effettuata tramite la piattaforma Zoom.
Una volta finalizzata la prenotazione, vi verra' inviata una email con la comunicazione dell'orario per la vostra sessione di video chiamata. Consigliamo di essere presenti almeno 5 minuti prima dell'inizio della sessione medesima.
Non e' possibile modificare l'orario della sessione a voi assegnata. La sessione e' dedicata ad una persona e non e' permesso aggiungere ulteriori persone alla sessione.
Oltre alle videochiamate saranno possibili altre attivita' e panel di durata prolungata.
Non e' possibile fare richiesta di rimborso in caso perdiate la vostra sessione per motivi indipendenti dall'organizzatore.
LIMITED AVAILABILITY
3 minutes videocall via Zoom per each fan. If you wish to talk with the Guest for a longer time, you need to book more sessions with them.
Once the booking has been confirmed, you will receive an email wiht the link to the Zoom page. We do recommend to connect to the website at least 5 minutes before your session.
It is not possible to change the time scheduled for your session. Each session is dedicated to one person only, it is not allowed to add more people to the call. During the call a moderator will be attending.
Beside the videocalls, also other activities will be available.
Reimbursement is not available in case you lose your scheduled time session.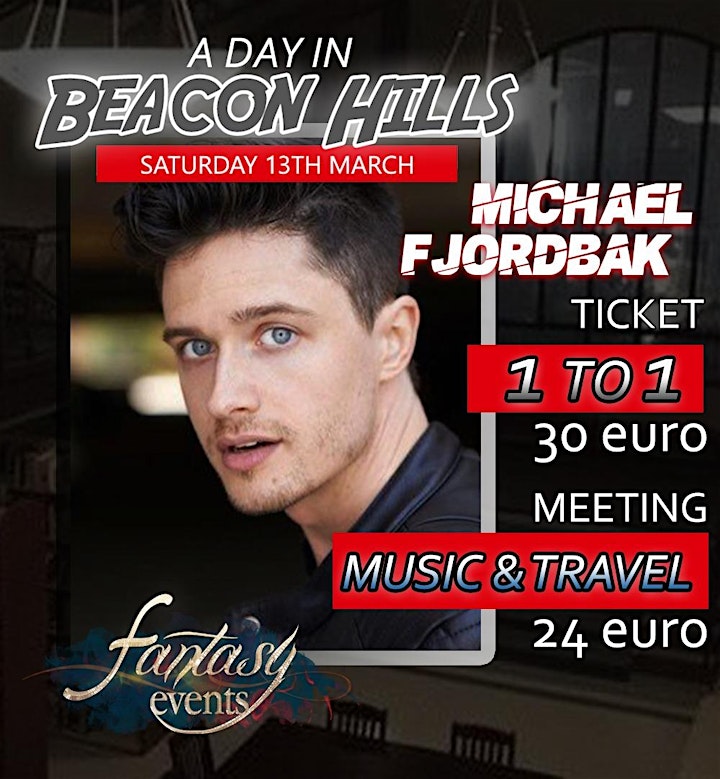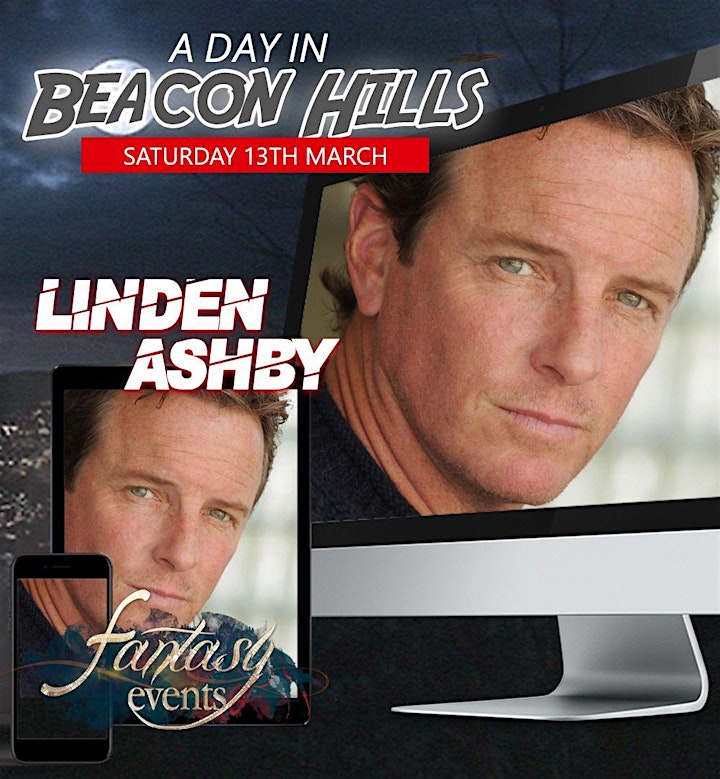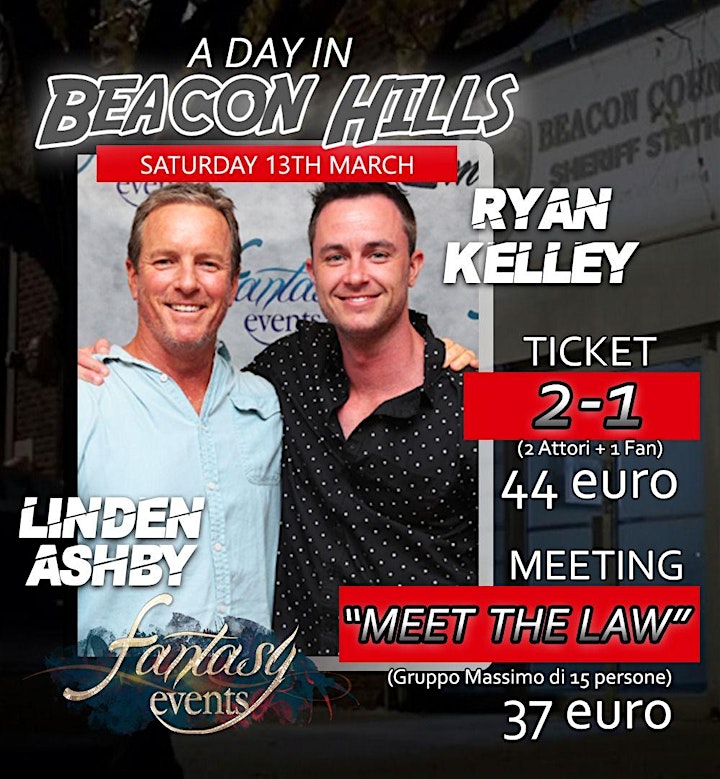 Info sull'organizzatore
International Event and fan event organizer