Clo 3D Masterlass - "from Zero to Hero"
About this event
Online Beginner LIVE Class CLO3D
2 days full immersion before the new Academic year starts!
2-5 PM CEST Thursday, 9-12 AM CEST Friday
The training is hosted by 3D Academy trainer, fully online. Before the Training you will get a Sample Pack to follow the exercises during the whole weekend.
PLEASE MAKE SURE YOU HAVE A CLO 3D LICENSE (also free trial is fine) ALREADY INSTALLED ON YOUR PC. YOU CAN FIND THE MIN REQUIREMENTS FOR CLO TO SIMULATE AND RENDER HERE https://www.clo3d.com/pricing
TRAINING AGENDA
Clo 3D Interface and Navigation
Libraries aNd Customization Workspace
Avatars: Skin, Joints, Pose, Editior
Create or Import a 2D Pattern
From Pattern to 3D Garment: Arrangement, Sewing, Simulation, Fabrics
Design development: add buttons, add zipper, add pockets
Fabrics and Prints: add graphics, add colorways, fabric look
Garment presentation: Add topstich, details, Rendering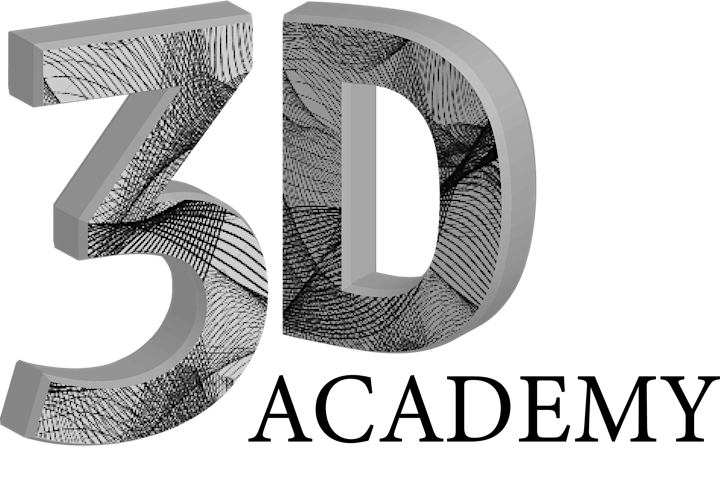 Organiser of Beginner Masterclass Clo 3D - "From zero to Hero"