ARPER AT LONDON DESIGN FESTIVAL | 18th - 26th SEPTEMBER 2021
About this event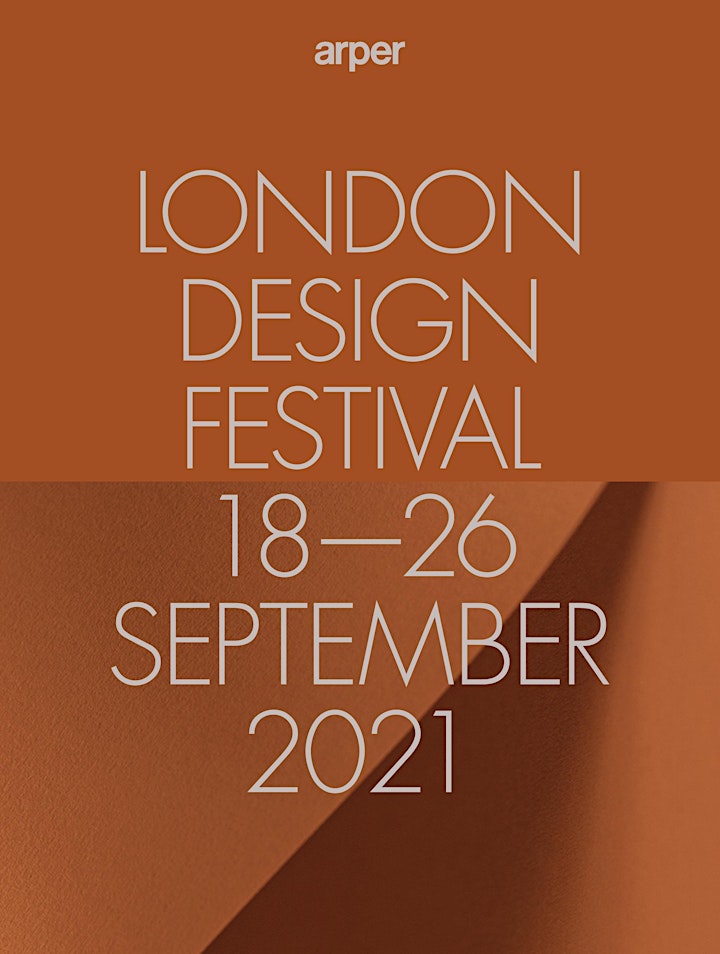 ARPER AT LONDON DESIGN FESTIVAL | 18th - 26th SEPTEMBER 2021
Arper London Showroom Opening Hours:
Monday 20th – Friday 24th September
10:00am – 5:00pm
We are pleased to invite you to London Design Festival, a celebration of the city's creativity and talent.
Join us at our London showroom and get inspired by our new collections: Kata by Altherr Désile Park, Mixu, designed in collaboration with Gensler, Kinesit Met by Lievore Altherr Molina and Aston Low Back by Jean-Marie Massaud.
VISITING OUR SHOWROOM
Showroom visits will take place Monday 20th – Friday 24th September, 10:00am - 5:00pm.You will need to show your Eventbrite ticket on a device, or printed, when you arrive.
Arper London Showroom
11 Clerkenwell Road
London EC1M 5PA
london@arper.com
020 7253 0009
Organiser of ARPER AT LONDON DESIGN FESTIVAL | 18th - 26th SEPTEMBER 2021
Arper is an Italian company producing and distributing worldwide office, home and contract furniture .
Arper collections are distributed via an international sales network and displayed in single-brand showrooms situated in strategic cities worldwide: Milan, Treviso, Cologne, New York, Chicago, Los Angeles, Tokyo, Stockholm, Oslo, Amsterdam and London.