"The most beautiful...,largest and most magnificent...ever made" is how Giorgio Vasari described the floor of Siena Cathedral in Italy.
About this event
The marble mosaic inlay floor is unique both in terms of the technique used to make it and in terms of the message enshrined in its figured panels: a constant invitation to embrace Wisdom.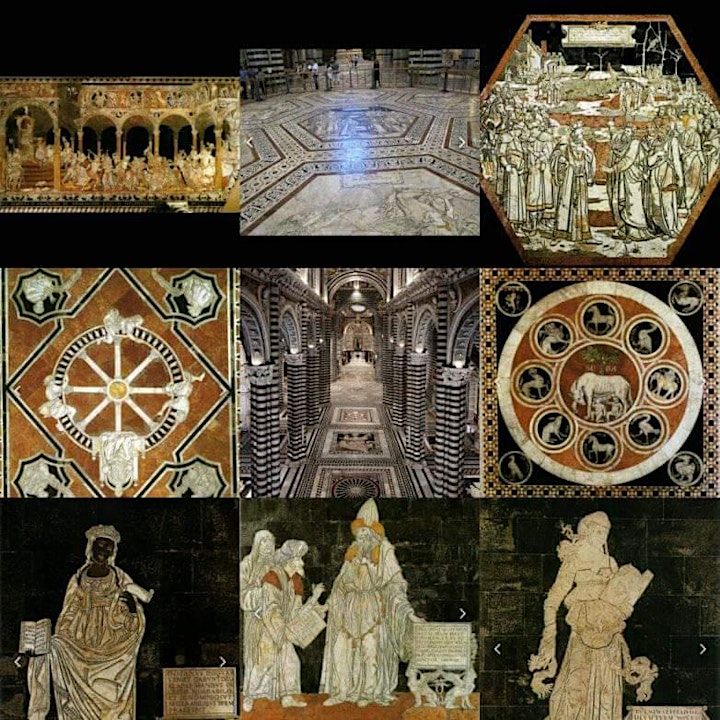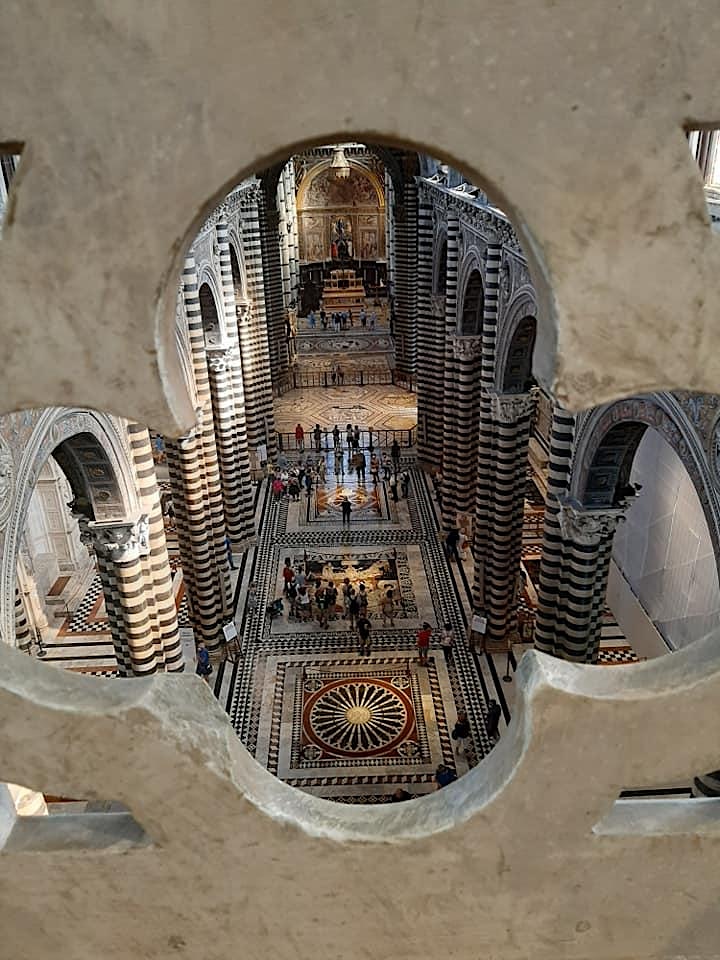 The breathtaking view from the "Gate of Heaven", an itinerary on top of the building, under the roof, only 18 persons admitted each half an hour, with a special reservation.
Organizer of A visit to the outstanding Floor and the Gate of H