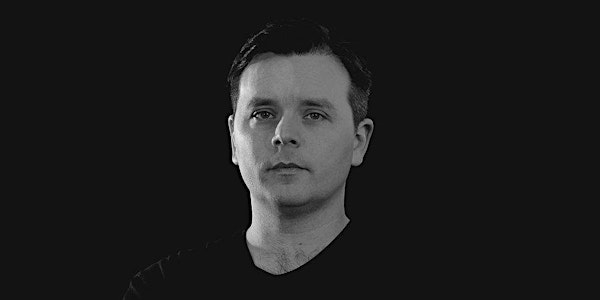 On the Science of Scent, Flavor and Molecular Structure by Sean Raspet
A free online talk about food and fragrance
About this event
Sean Raspet is based in San Francisco and is focused on developing new flavors and scents that challenge commercial conventions of taste. More recently his work has involved plant genetics and the breeding of new varieties through randomly-induced mutation.
Raspet's work pushes the limits of the art world, crossing disciplinary lines into the realms of science and finance. He has worked in the Research and Development department at Soylent and is a co-founder of Nonfood, a company that specializes in algae-based food products.
He is currently Technology Integration Lead at Simulate.
His work has been exhibited at The Artist's Institute, New York, the 2019 Okayama Art Summit; Museum of Contemporary Art, Chicago; Museum of Contemporary Art, Detroit; de Young Museum, San Francisco; Jessica Silverman Gallery, San Francisco; M Woods Museum, Bejing; Societé, Berlin; the 9th Berlin Biennale; Bridget Donahue, New York; SculptureCenter, New York; and The Kitchen, New York, among others. He is a recipient of the 2017 Louis Comfort Tiffany Foundation award.
The artist is currently at Fabrica for a workshop entitled "New Structures", an experimental scent composition workshop focused on relationships between molecular structure and scent aspect of materials with evaluation and focus group of new molecules that have previously not existed and discussion of non-mimetic fragrance description.
Raspet's speech is part of the workshop and lecture program that Fabrica has been organizing since 1994, the year of its foundation. Hundreds of exponents from the world of art, culture and communication passed by Fabrica for a workshop, a lecture or a special event, including Marina Abramovic, Philippe Starck, Stefan Sagmeister, Joseph Kosuth, Martin Parr, Sebastiao Salgado, Samantha Cristoforetti, just to name a few.
Sean Raspet online lecture at FabricaThursday, 7 July at 3pm CESTFree eventPlatform: Zoom