Sales Have Ended
Ticket sales have ended
Thank you for registering for the 11th ILERA European Congress! Check for updates and highlights at http://www.ileraeurope2016.eu/
Sales Have Ended
Ticket sales have ended
Thank you for registering for the 11th ILERA European Congress! Check for updates and highlights at http://www.ileraeurope2016.eu/
Description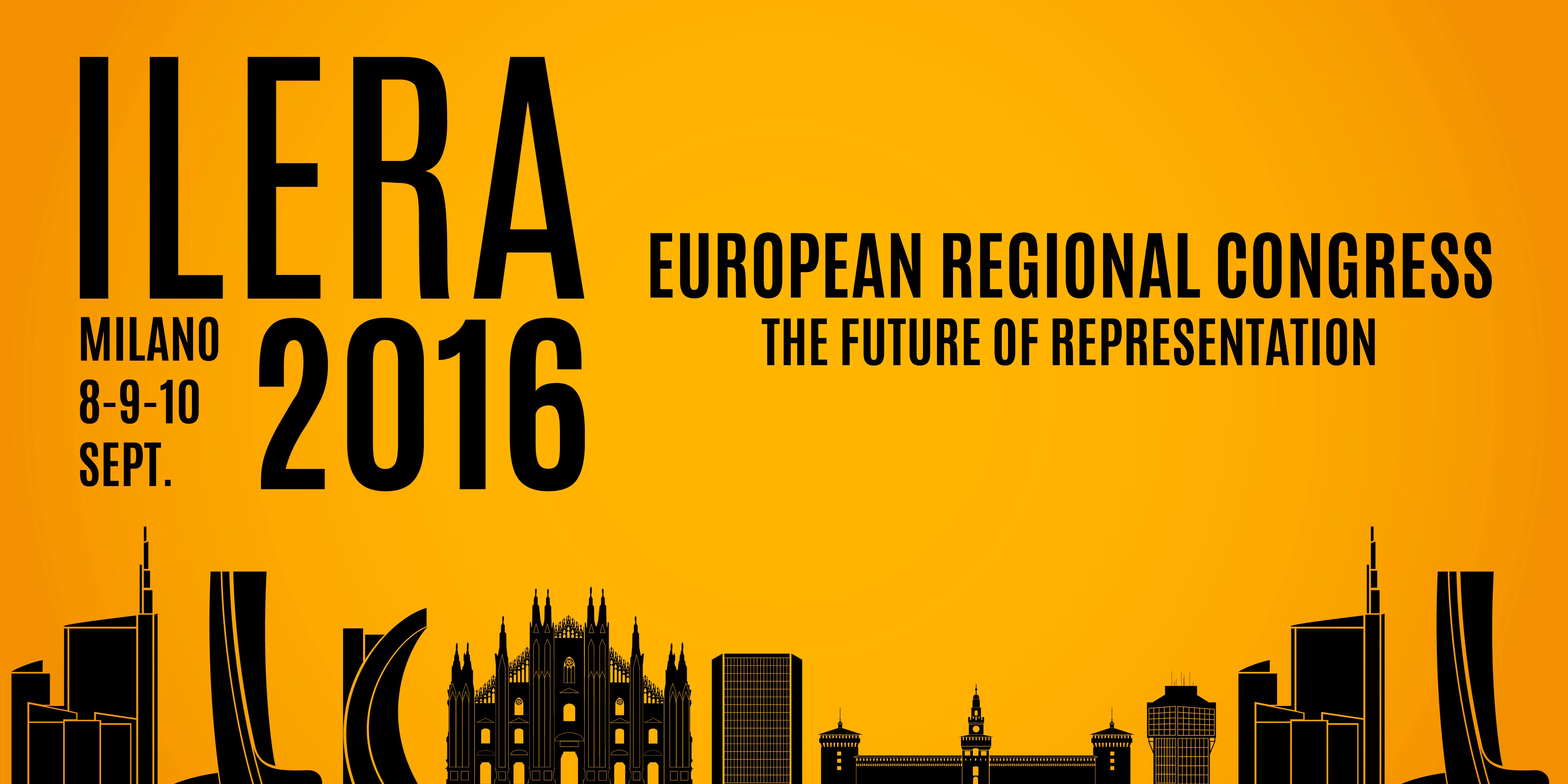 The Future of Representation
The 11th ILERA European Regional Congress will be held in Milan, Italy, from Thursday 8 September 2016 to Saturday 10 September 2016.
The Congress will be hosted in the Faculty of Political, Economic and Social Sciences of the Università degli Studi di Milano, in the city centre, in via Conservatorio 7, just close to the San Babila Metro Station (MM1, Red line).
Cancellation policy
If you are unable to attend after you registered and paid your fees, you can receive a refund according to the following rules:
-For cancellation up to 30 June 2016, 50% refund.
-For cancellations up to 31 July 2016, 30% refund.
-After 31 July 2016, no refund.
Alternatively, and without any additional fees, you can arrange for a replacement. You just need to inform us by sending an email to ilera2016@unimi.it before 8 September 2016, with the following subject line "Unable to attend, please register replacement" and all the relevant details (name and affiliation of the person who cannot attend and name and affiliation of the replacement).
Aisri membership
All registration fees include membership of Aisri for one year.
Organiser of 11th ILERA European Regional Congress
Associazione Italiana di Studio delle Relazioni Industriali on behalf of
International Labour and Employment Relations Association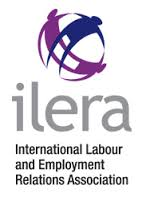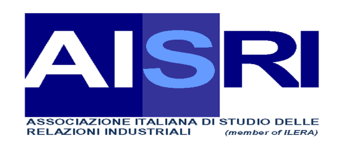 The International Industrial Relations Association (IIRA) was established in 1966 in response to a growing need to develop and exchange knowledge in the field of industrial relations, at the international level, and provide the academic and the practitioner with a forum for discussion and research. Its founding members were the British Universities Industrial Relations Association, the Industrial Relations Research Association (USA), the International Institute for Labour Studies (Geneva, Switzerland) and the Japan Institute of Labour. In 2010 it was decided to change its name to International Labour and Employment Relations Association, ILERA
Aisri, the Italian Association for the Study of Industrial Relations, was established in 1968 and is affiliated to the International labour and Employment Relations Association, ILERA. Aisri promotes studies and research in the field of industrial relations and represents a forum for interdisciplinary debates among scholars and practitioners, from different disciplinary perspectives (law, sociology, economics, political science). Members of Aisri are academics, researchers, managers of private companies and public administrations, and representatives of trade unions and employer associations. Aisri regularly organises seminars and conferences on recent developments and trends in industrial relations, with a special focus on Italy, but always stressing the importance of international experiences and within a broader comparative perspective. These initiatives provide the opportunity for exchanges and discussions between scholars from different backgrounds and social partners' representatives.