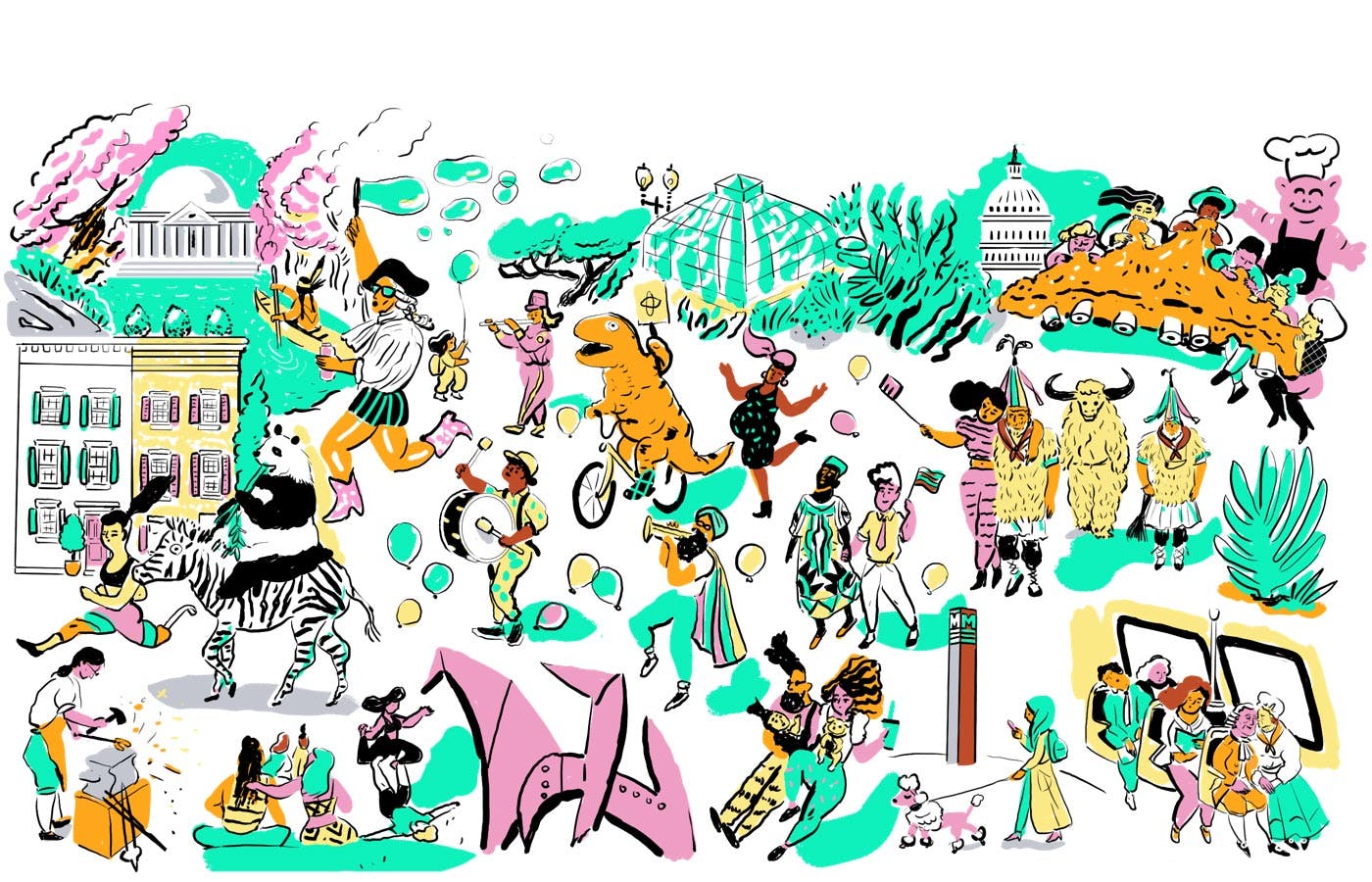 Trova eventi interessanti -
Washington
L'area di Washington D.C. ospita monumenti storici ed eventi grandiosi. Ammira le opere d'arte e le sculture al Hirshhorn Museum. In primavera non perdere il National Cherry Blossom Festival. Per fare shopping e mangiare scegli il CityCenter. Se vuoi soddisfare un capriccio, regalati un pasto a Barracks Row.
Discover more of Washington, DC and spend the summer checking off your bucket list with these entertaining activities!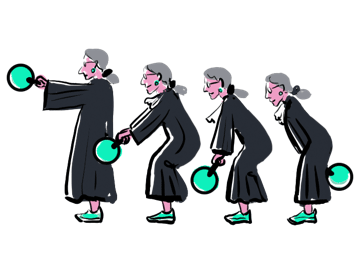 Eventi più gettonati a Washington
sab, lug 28, 1:00pm
Casolare Ristorante + Bar, Washington, DC
Gratuito
gio, ago 2, 7:00pm
U.S. National Arboretum, Washington, DC
ven, ago 10, 7:00pm
DC Arts Center (DCAC), Washington, DC
A partire da 20,00 $
gio, ago 23, 10:00am
Renaissance Hotel, Washington D.C, DC
Gratuito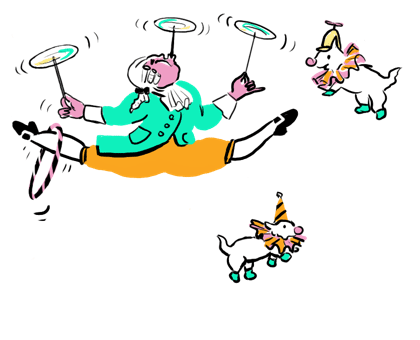 ven, lug 20, 6:30pm
Peoples Congregational United Church of Christ, Washington, DC
A partire da 75,00 $
dom, lug 22, 1:00pm + 11 altro evento
Dirty Martini, Washington, DC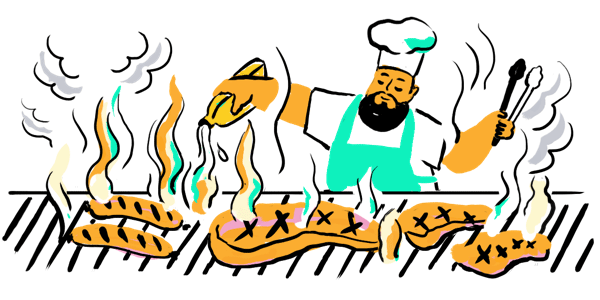 Ultimi articoli
From puppy yoga to yappy hours, these dog-themed summer events will have you howling.
Brittany Kerfoot

• 28 giu
Find out what's happening this Fourth of July in DC, and where to go to step up the celebration!
Brittany Kerfoot

• 25 giu
gio, lug 19, 10:00pm
stadiumclub, Washington, DC
Gratuito
sab, lug 28, 3:00pm
Multiple Venues, Washington, DC
A partire da 10,00 $
sab, ago 18, 5:00pm
The Howard Theatre, Washington, DC
Gratuito
sab, lug 21, 2:00pm + 7 altro evento

sab, lug 21, 8:00am
Watergate East KinderCare, Washington, DC
Gratuito
mer, lug 25, 5:00pm
Washington, Washington, DC
gio, lug 26, 4:00pm
K&L Gates, Washington, DC
Gratuito
sab, ago 11, 10:00am
Columbia Heights Educational Campus, Washington, DC
Gratuito
sab, ago 25, 10:00am
George Washington University Funger Hall, Room 103, Washington, DC
Gratuito
dom, set 30, 1:00pm
Walter E. Washington Convention Center, Washington, DC
gio, ott 18, 3:00pm
The George Washington University Milken Institute School of Public Health, Washington, DC
A partire da 60,00 $